Learn how to make Crater Coasters DIY! It's a colorful and easy resin craft tutorial!
Here is a quick video tutorial, so you can see exactly how I made them!
1.
I mixed one ounce of fast curing resin, that cures white.
2. I added a squirt of Unicorn Spit.
3. I mixed it really well.
4. I poured it into the mold.
5. Then, I just let it sit. I left it for 10 to 15 minutes and it started bubbling.
I repeated it with a bunch of other colors.
Once cured, I popped them out of the mold.
And you get this great crater textured coaster!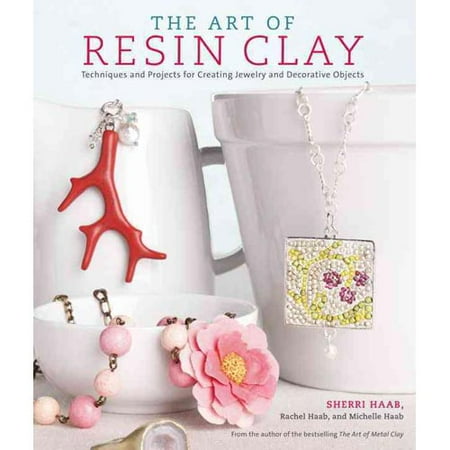 They look lumpy, but they are actually flat enough that water bottles and cups sit securely on the coasters.
You can make these the night before an event. They are super easy, super fast and super fun!
Thanks for stopping by! Remember: Life's too short not to shimmer, so grab your glue gun and your glitter!™ Stay safe!
*A chemical reaction takes place when it starts bubbling. I don't know if any weird or funky fumes come off of it, so just incase, work in a well ventilated area and/or use a respirator.
Be sure to Share and PIN IT!