Learn how to make easy ghost craft coasters for Halloween! It is so easy and you can have little helpers decorate them for you!
I have made so many Halloween crafts and incorporated ghosts into some of them! I think you will enjoy the Cheesecloth Ghost, the Small Cheesecloth Ghost, the Haunted House Coaster, and the Halloween Confetti Coaster. If you like orange and black, I used my Cricut to make a fun Ghost Coaster with those traditional Halloween colors!
Supplies You Will Need for Ghost Craft Coasters
*This blog uses affiliate links. As an Amazon Associate I earn from qualifying purchases.
Here is the Ghost Craft Coaster Video Tutorial
Directions for the Easy Ghost Craft Coasters
Step 1
Draw your ghosts on a piece of paper and cut them out.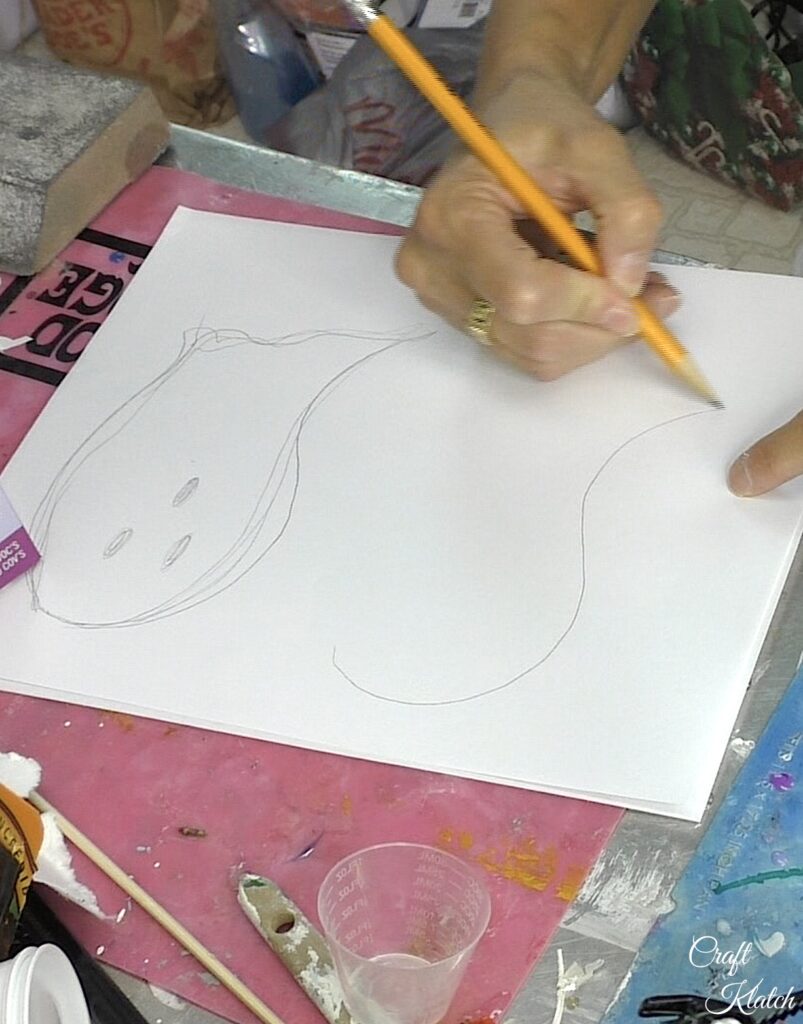 Step 2
Trace the images onto 1/8″ plywood.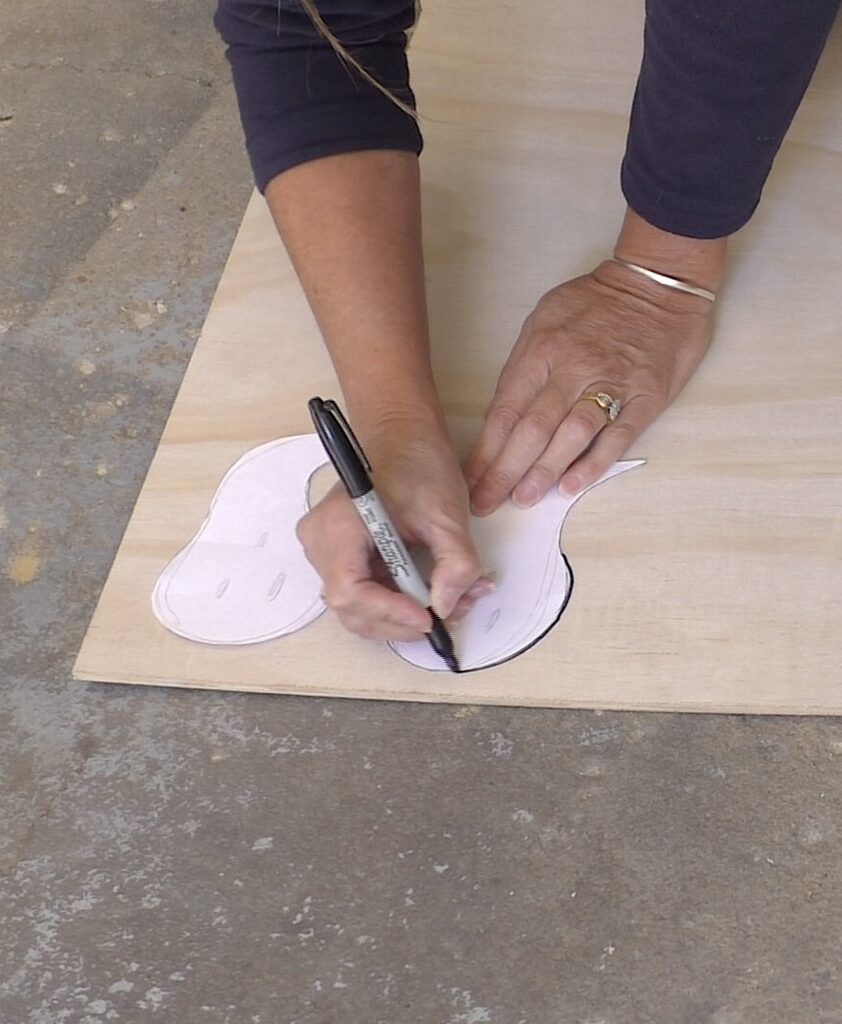 Step 3
Using a saw, cut out the wood pieces.
Step 4
Sand the edges using sandpaper, a sander or rotary tool.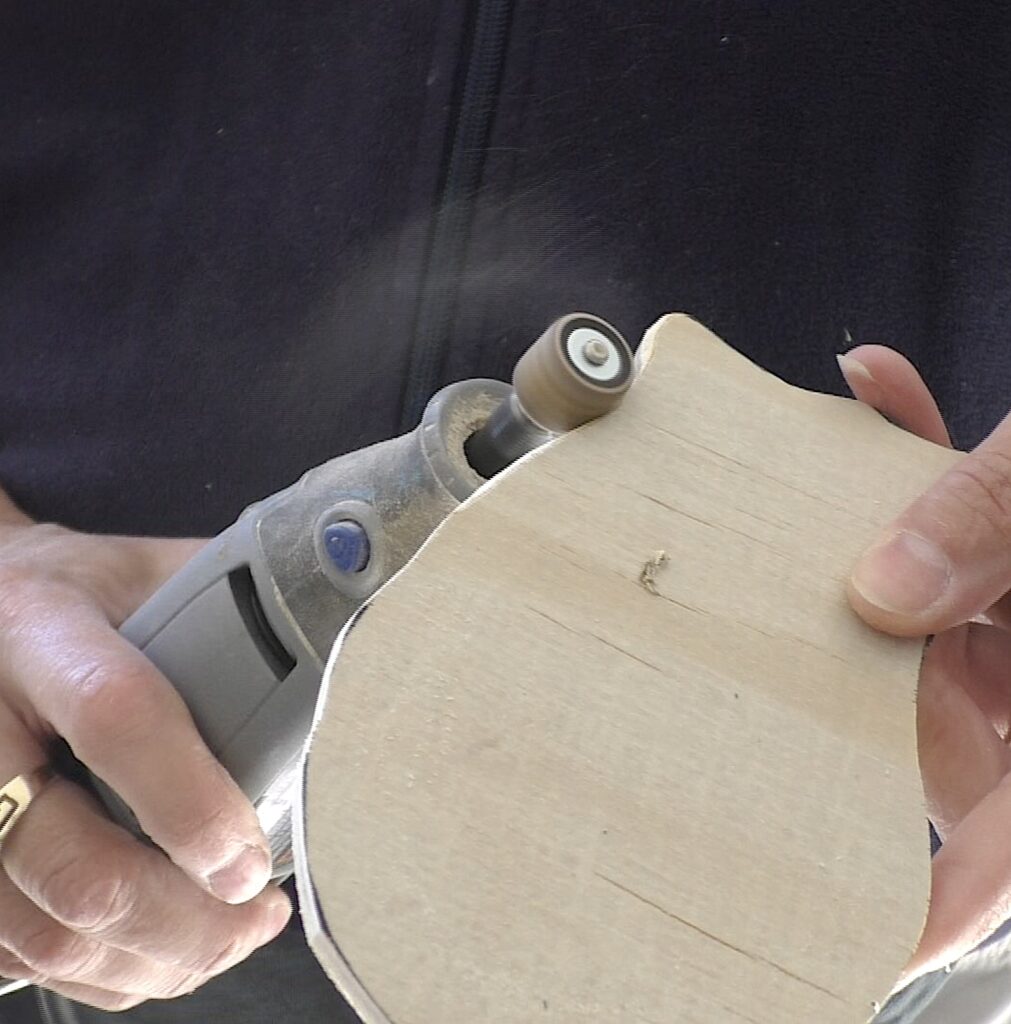 Step 5
Paint the ghosts. This ghost craft can be spray painted or it can be brush painted. If you brush paint, you want to make sure you use a durable paint or a varnish.
Step 6
Use a permanent market to draw on the faces.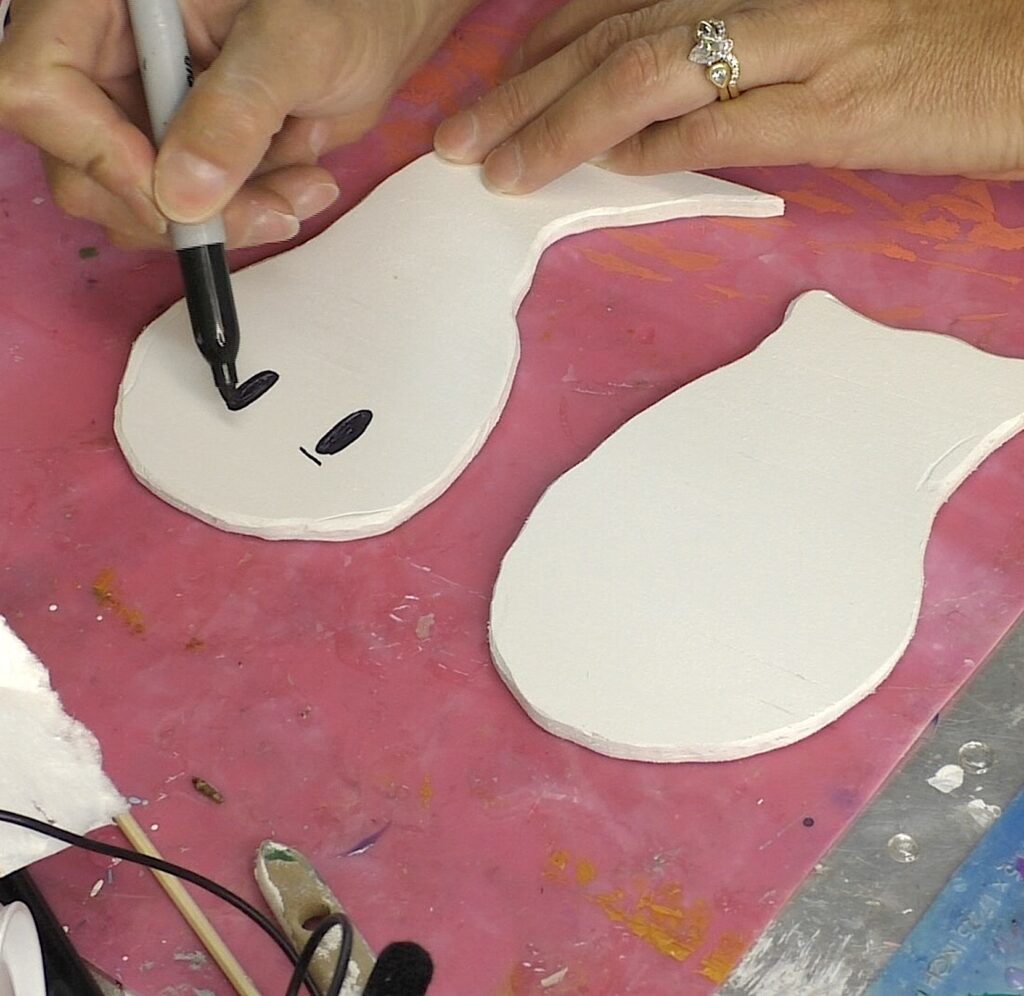 Now you have a fun ghost craft that can be used as coasters! They are easy and inexpensive! Think how cute they would be spread around your party! Or, you can use them as decorations on your wall using the removable strips!
Have fun with it! I'd LOVE to see what you make! Be sure to share it over on my Craft Klatch Facebook Group! It's Free! ❤️
Ghost Craft Decorations! Ghost Coasters and Wooded Ghosts!
If you want to make some ghosts to haunt your home, but just don't have time, here are some super fun ghost coasters and well as some wood ghosts! Be sure to check out the unfinished ghost cut out that you can decorate yourself and you can get it in a bunch of different sizes!!

Thanks for stopping by!
Remember: Life's too short not to shimmer, so grab your glue gun and your glitter!™ Stay safe!
Mona