It's time for another golf ball recycling craft! Today, I'll show you how to make an elephant craft.
Supplies You Will Need
*This blog uses affiliate links. As an Amazon Associate I earn from qualifying purchases.
Golf Ball Elephant Video Tutorial
Golf Ball Elephant Directions
1. If you want to hang it, drill a hole into the golf ball and screw in your eyescrew.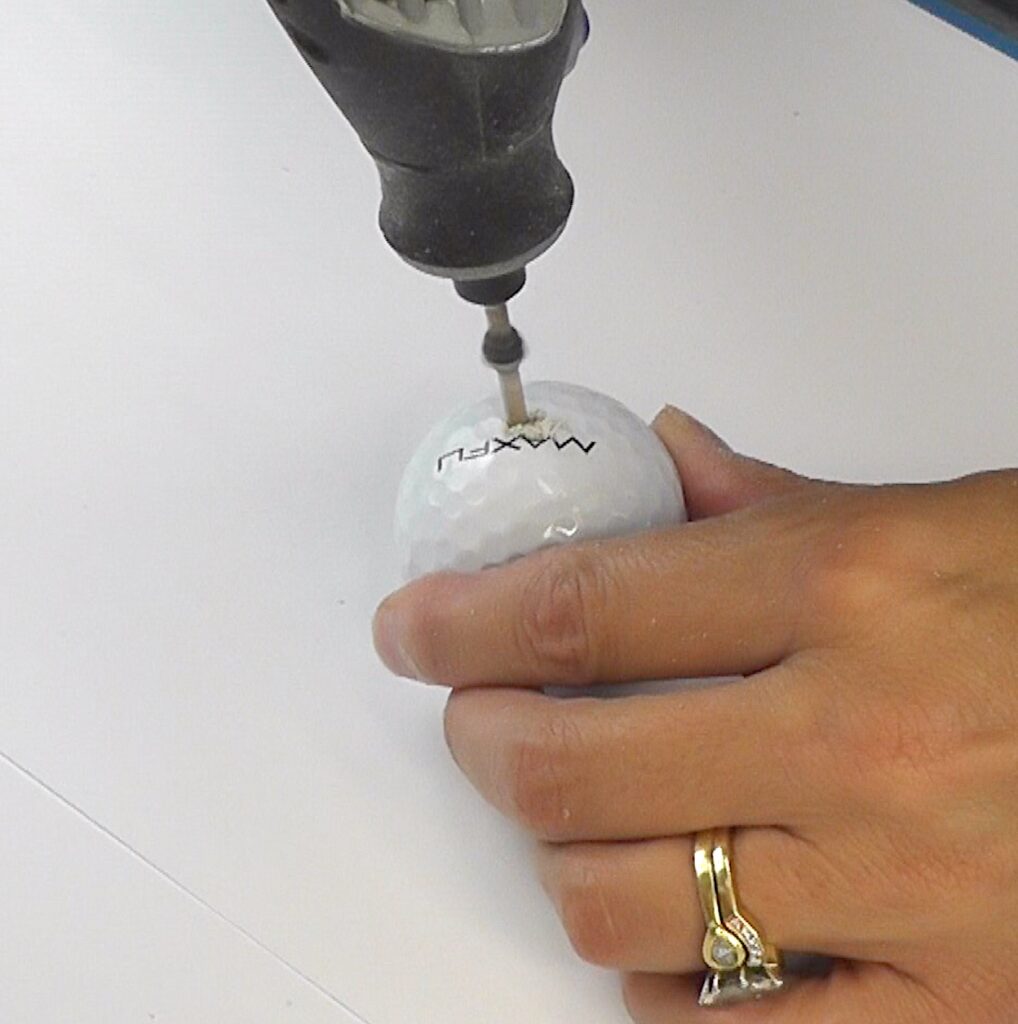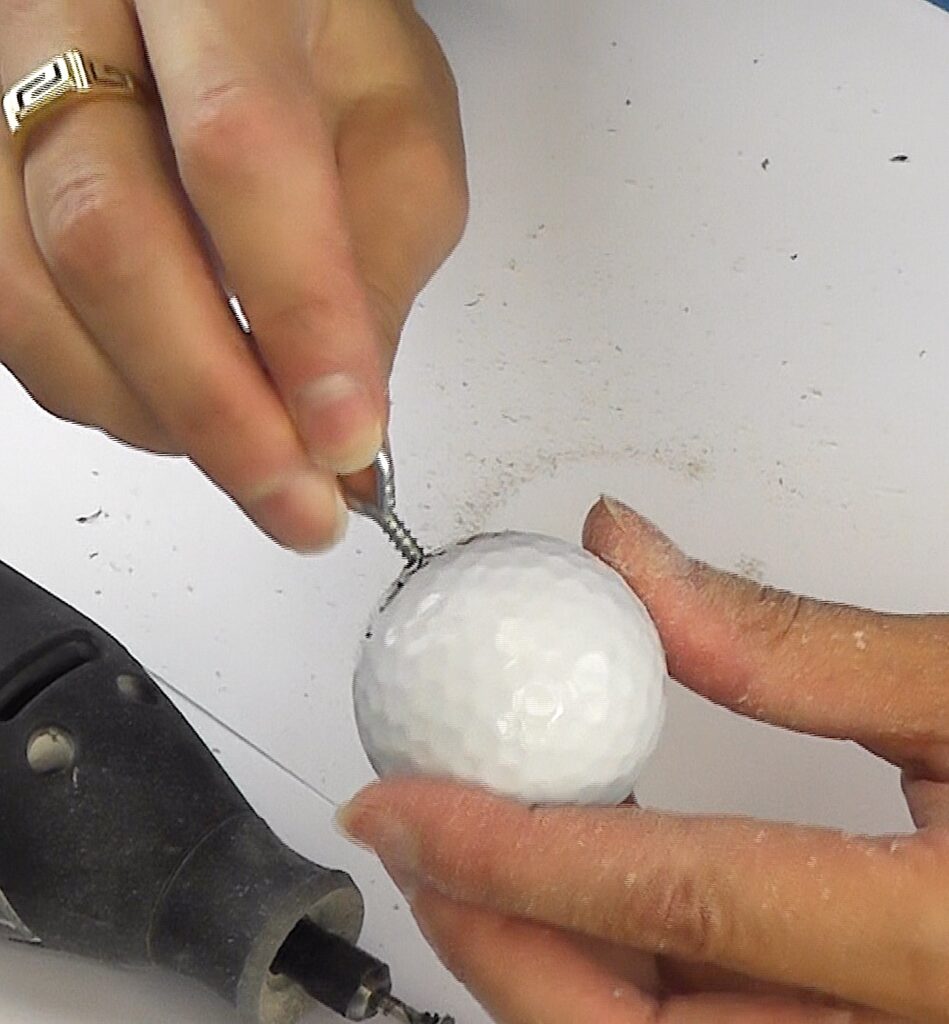 2. Paint golf ball gray. Allow to dry.
3. Cut a trunk and ears out of the craft foam.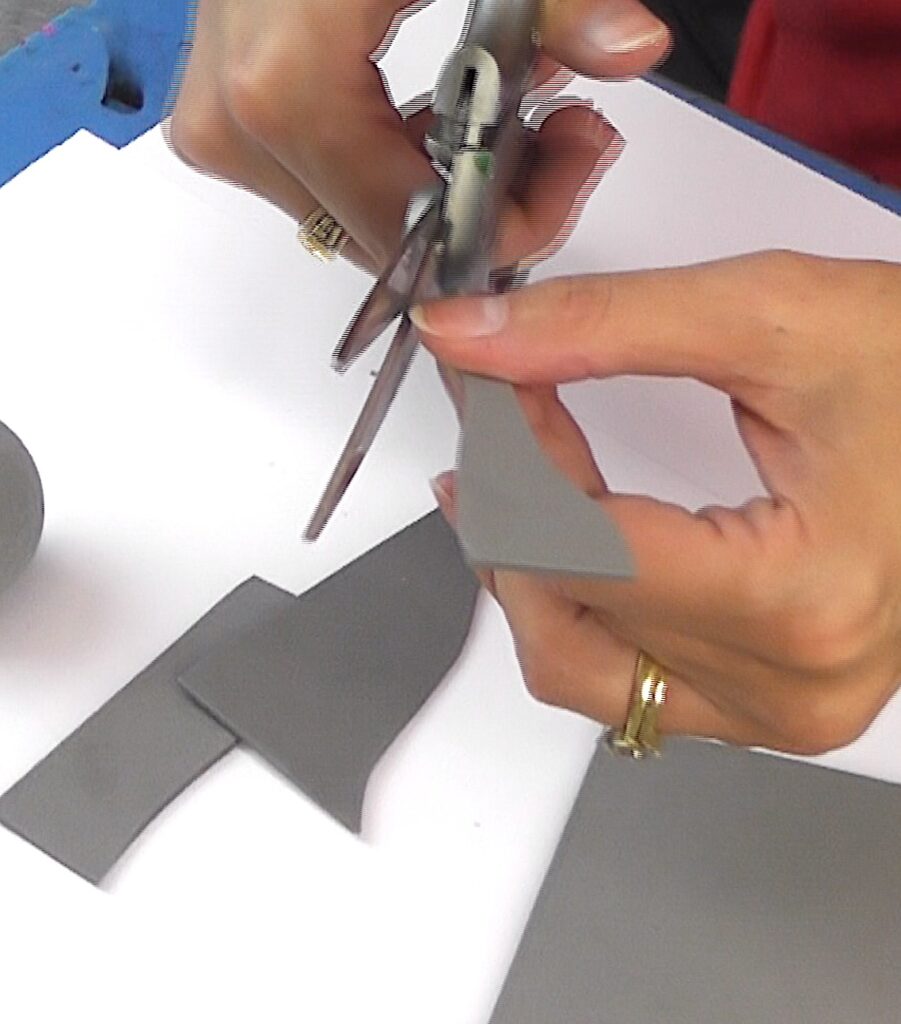 4. With a fine black marker, add nostril holes and bend lines to the trunk.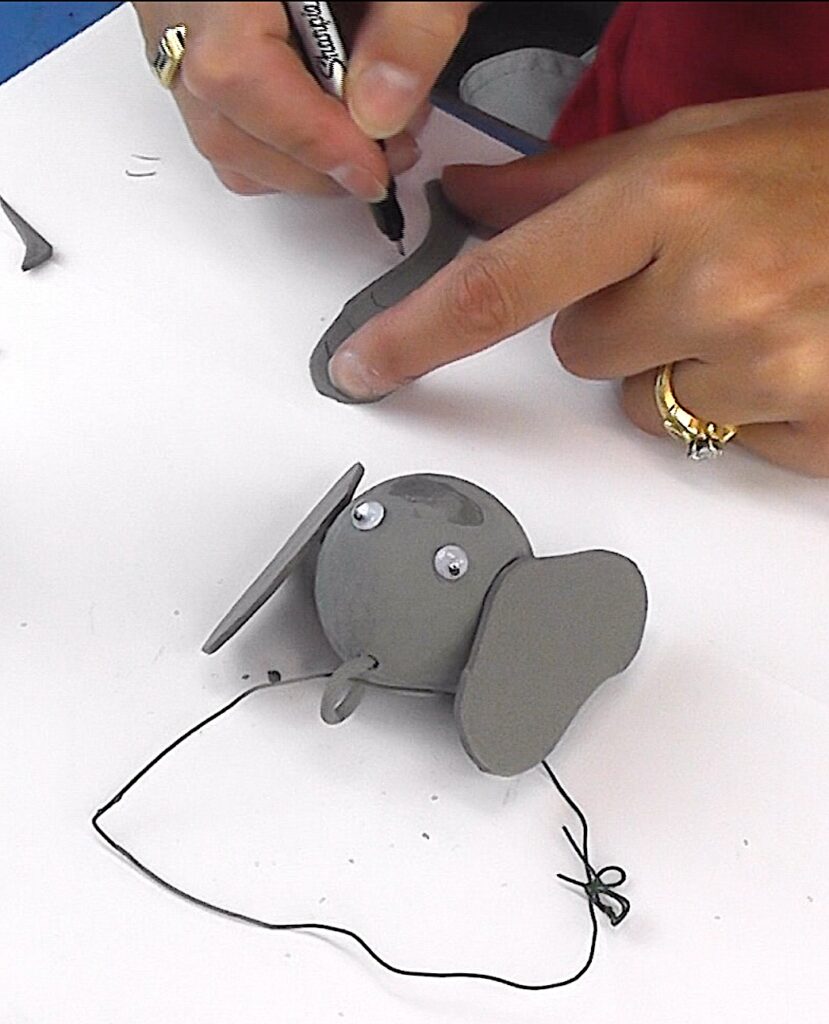 5. Glue on the trunk, eyes and ears. Allow to dry.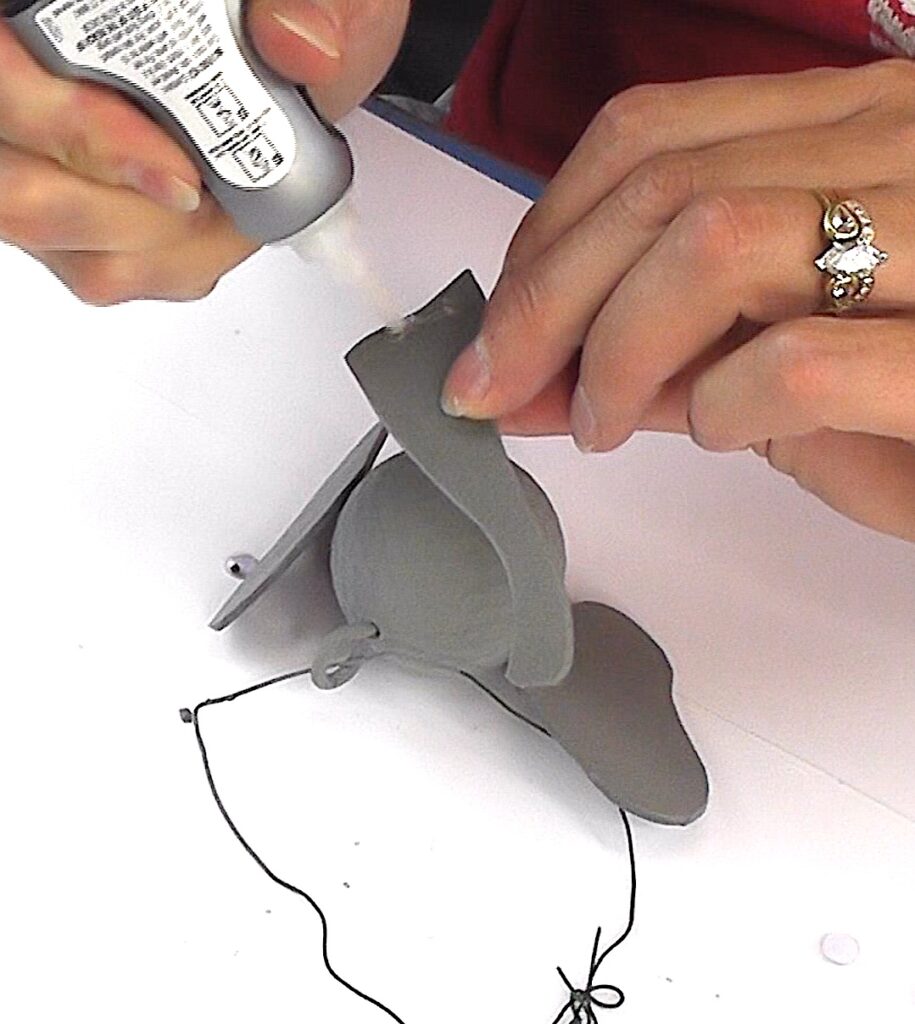 That's it! Now you have an elephant ornament!
Other Golf Ball Creations
Fun Elephant Stuff

Thanks for stopping by! Remember: Life's too short not to shimmer, so grab your glue gun and your glitter!™ Stay safe!
Mona
Be sure to PIN IT for later!