The easiest golf ball gift idea! It's a keychain!
This is one of the easiest crafts I have ever done. It's a quick keychain. It's easy. And it looks great!
As I've told you before, I have buckets of golf balls in my garage. My husband and I back a golf course and every fall, we go golf ball hunting. We clean them all up and then give away the good ones to the avid golfers in our lives. The rest I use for crafting!
Here is another one of my crafts, The Golf Ball Key Chain!!
You Will Need
*This blog uses affiliate links. As an Amazon Associate I earn from qualifying purchases.
Here is the Video Tutorial
Directions
Step 1
Take a drill, with a small bit attached, and using your safety glasses drill a hole in the top middle.
Step 2
Screw your small eye screw into the hole and if you think it needs it, add a small amount of glue, in the hole, to give it a little extra strength.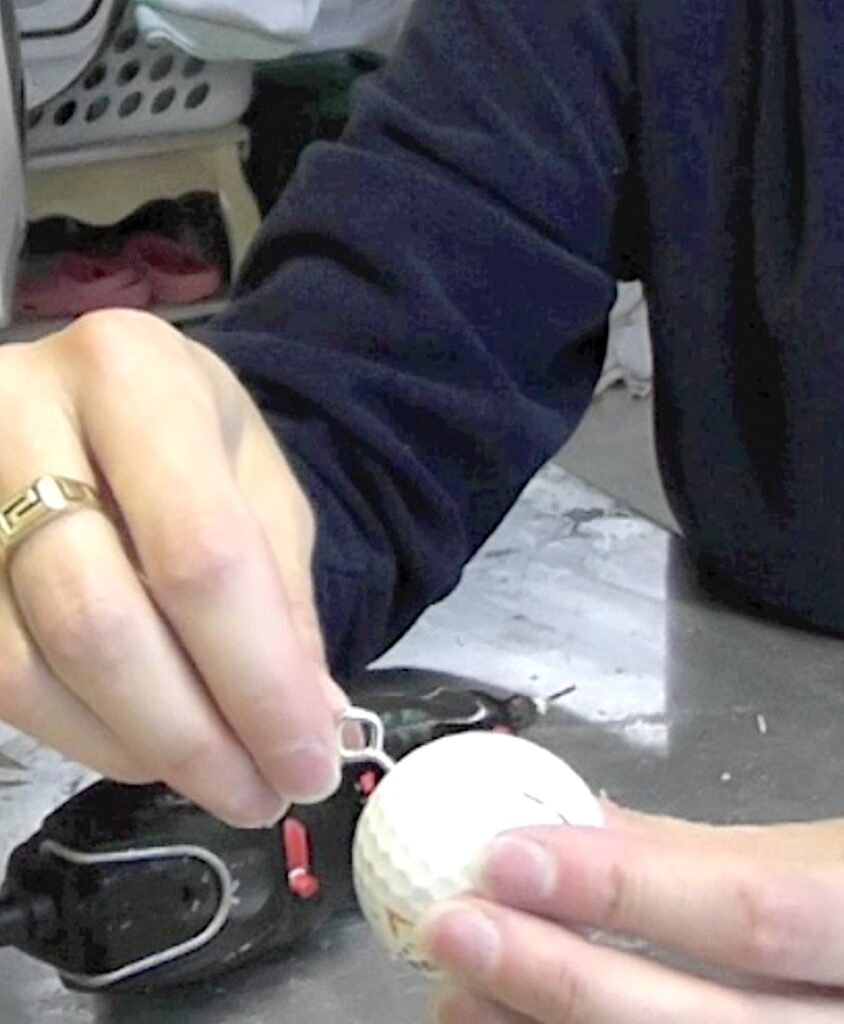 Step 3
Attach the key chain and you are done!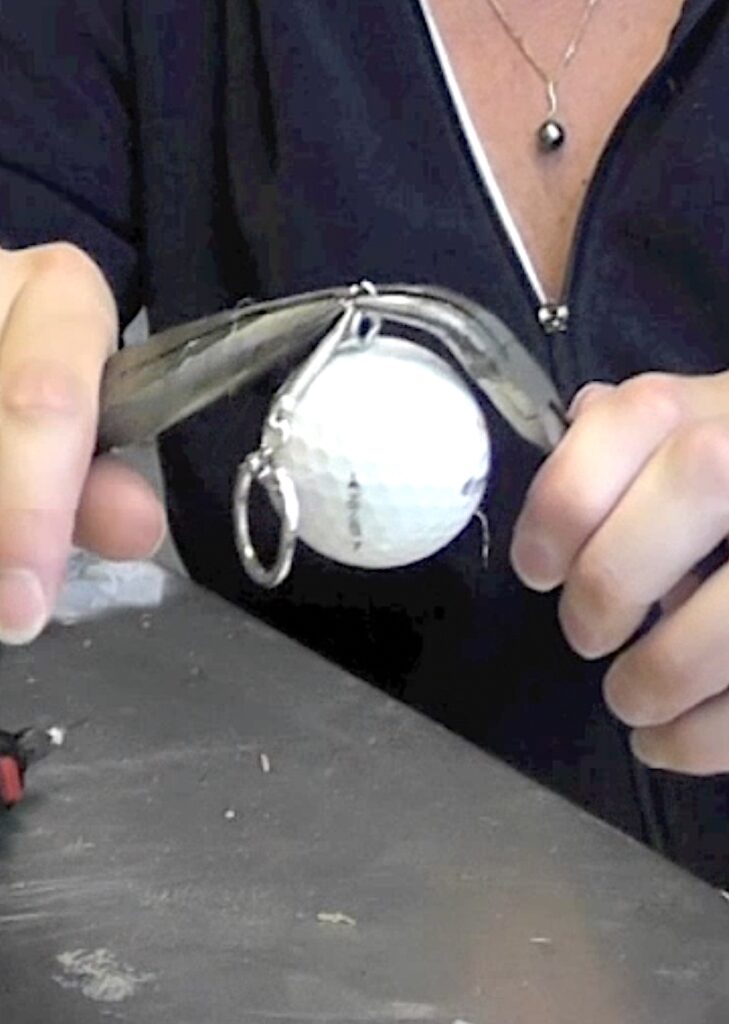 This is a perfect gift for Father's Day, or for the golfer in your life. They have pretty pink balls and other colored balls that would be great for the golfing gals in your life!
Note: It's probably wise not to go into your husband or dad's golf bag and take his favorite ball to make this project.
Have fun with it! I'd LOVE to see what you make! Be sure to share it over on my Craft Klatch Facebook Group! It's Free! ❤️
Be sure to PIN IT for later!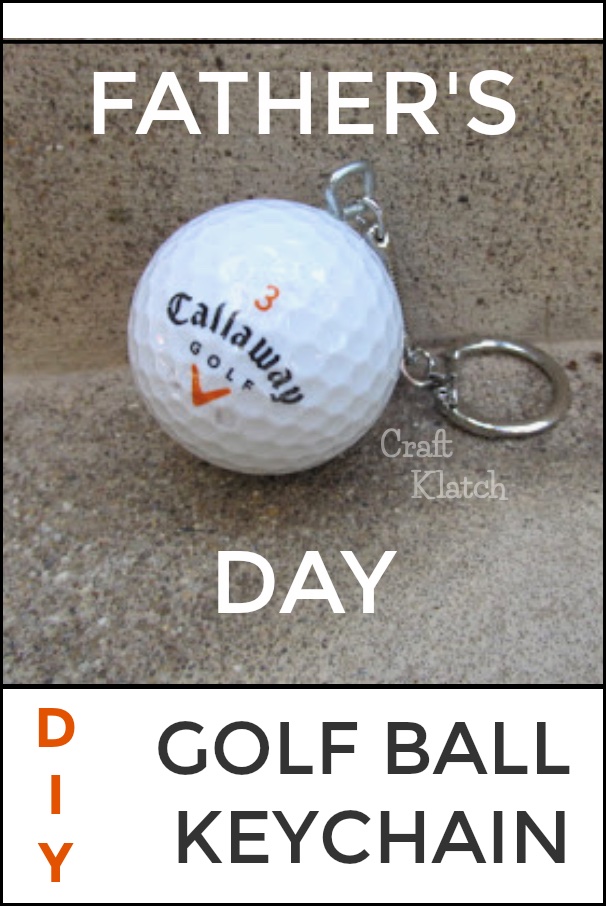 Other Golf Projects
If you love working with golf balls, you won't believe the things you can make! Check out these ideas I have made!
Golf Gift Ideas

Thanks for stopping by! Let me know what you think in the comments below! Remember: Life's too short not to shimmer, so grab your glue gun and your glitter!™ Stay safe!
Mona