If you love cute farmyard animals, I am going to show you how to make a pig and a chick using old golf balls!
I haven't done a golf ball craft in a while and it seemed like it was about time! It's always fun to make upcycled crafts, especially when they are super cute! This is a fun craft for kids and adults!

Supplies You Will Need to Make the Cute Farmyard Animals
*This blog uses affiliate links. As an Amazon Associate I earn from qualifying purchases.
Cute Farmyard Animals Video Tutorial
How to Make Cute Farmyard Animals Directions
Step 1: Start Painting Your Soon To Be Cute FarmYard Animals
Paint your golf balls. One yellow and the other pink. This will take at least two coats. I like to use caps from water bottles to set them on, so they don't roll around. Allow them to dry.
Step 2: Keep Painting
Paint two pistachio shells yellow, two pinks, and one orange. Also, paint the two "I"'s pink and the "Y" orange.
Step 3: Glue
Glue the pink golf ball on the pink "I"'s. Glue the yellow golf ball on the orange "Y".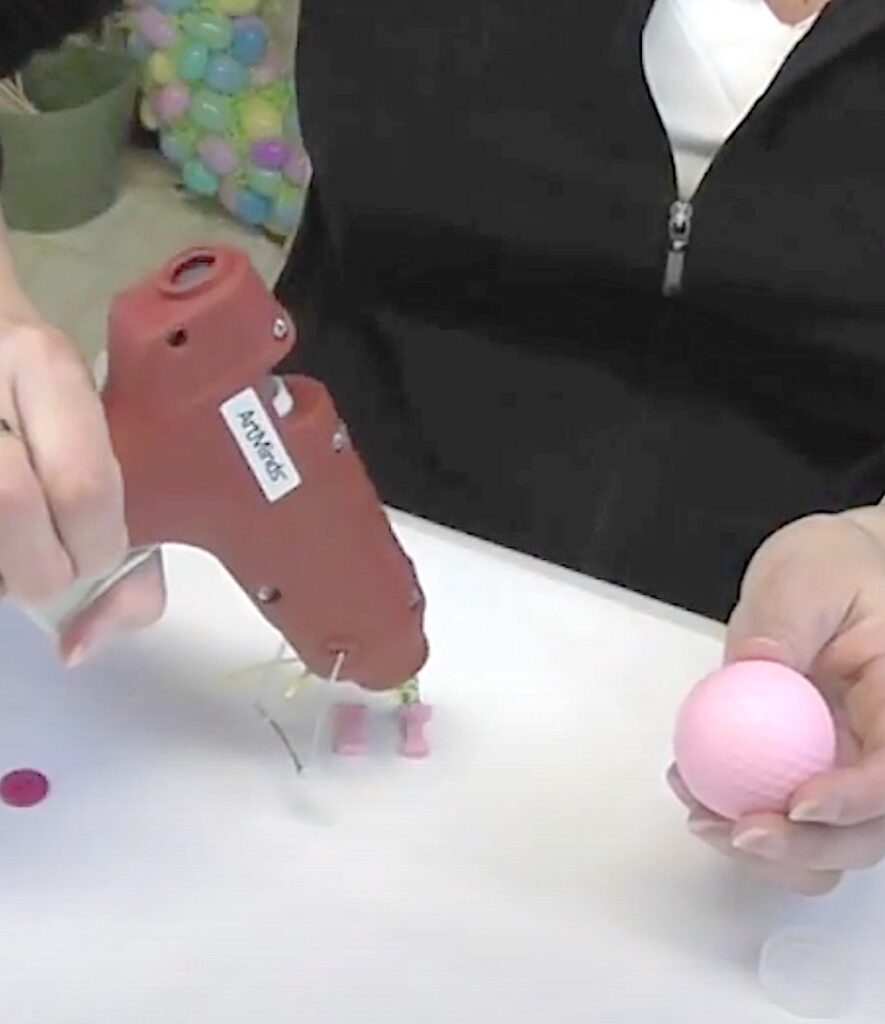 Step 4: Time For Pistachio Shells
Glue the yellow pistachio shells on either side of the yellow golf ball. This will be the wings. Glue the orange pistachio shell on for the beak.
Step 5: Cute Farmyard Animals Are Taking Shape
Glue the pink button onto the front of the pig, making sure you have the buttonholes positioned to be nostrils.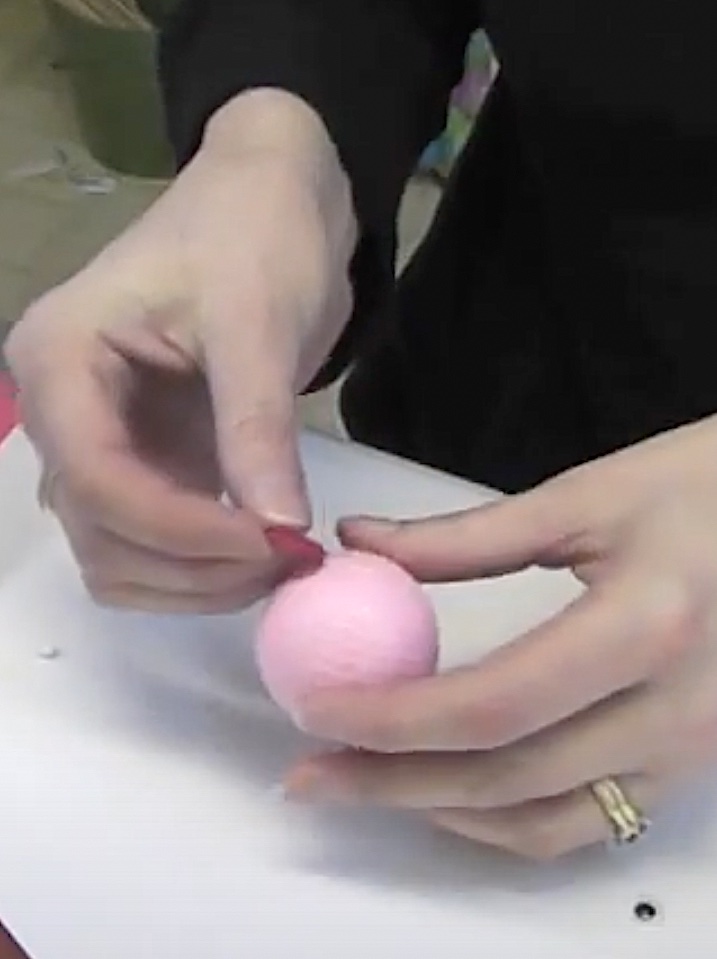 Step 6: It's All In The Eyes
Glue the goggly eyes in place.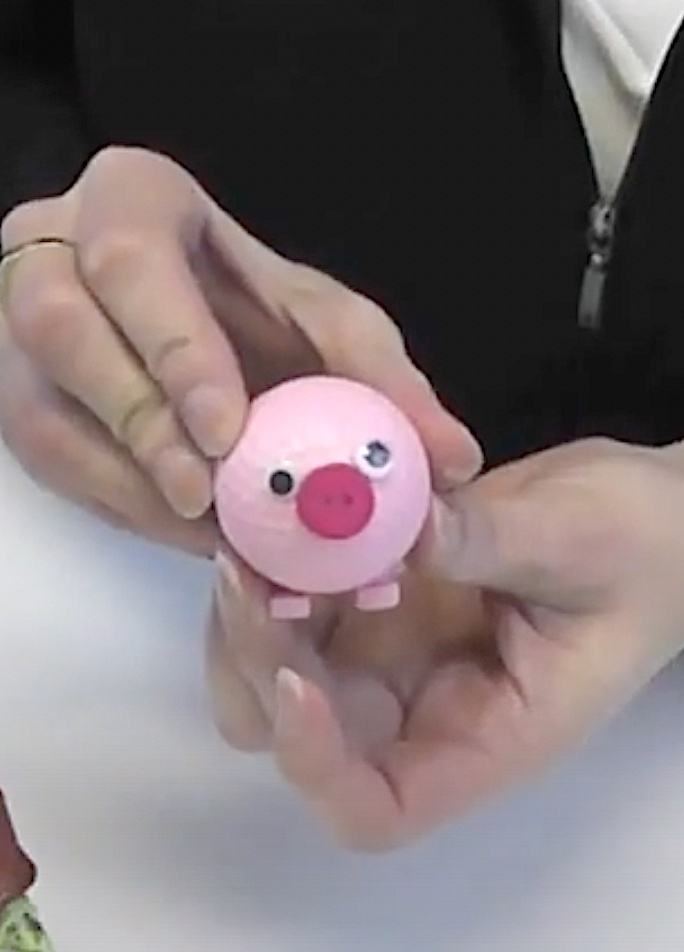 Step 7: Tough Nut
Cut the pink pistachios in half. I used a rotary tool. You might be able to do it with a craft knife, but it'll take some work and you will probably have a dull blade at the end. You could substitute these shells with paper.
Glue the half pistachios on the top of the pink golf ball for ears.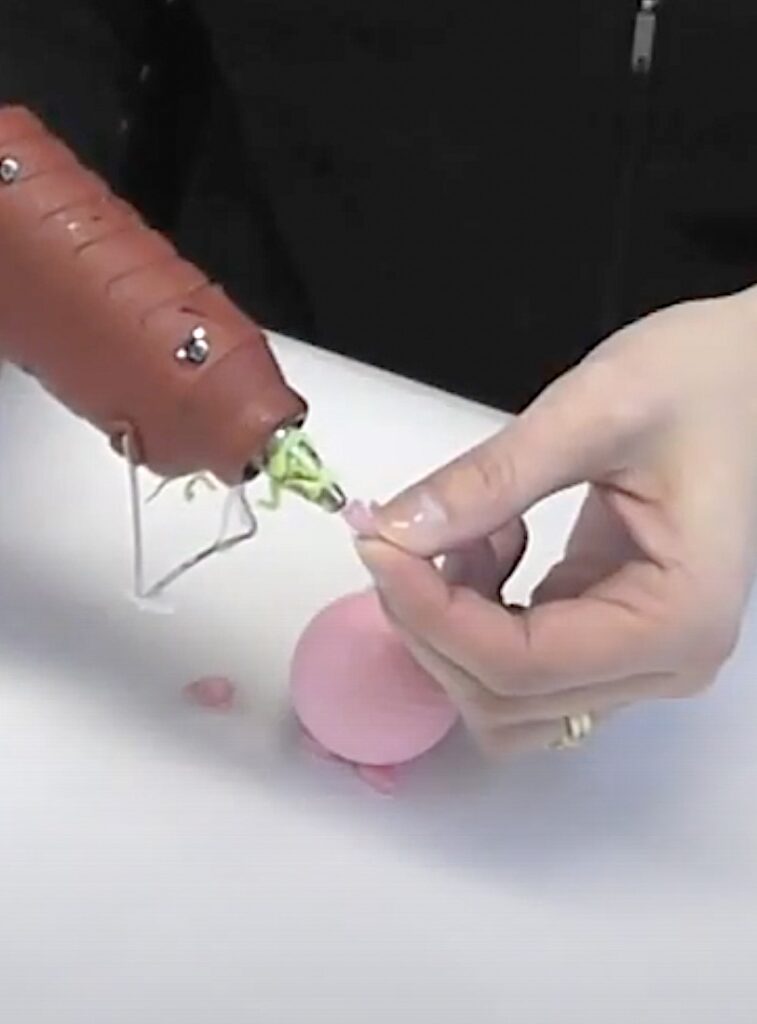 Step 8: Shake Those Tail Feathers
Glue the yellow feathers onto the yellow golf ball. One or two for the tail and the other one on top of the head.
Step 9: Piggy Wiggy Curly Tail
Drill a hole into the back of the pink golf ball (you can just glue this in place if you would like to skip this step). Cut the wire and glue it into the hole. Take a toothpick and wind the wire around it, which now gives you a curly tail.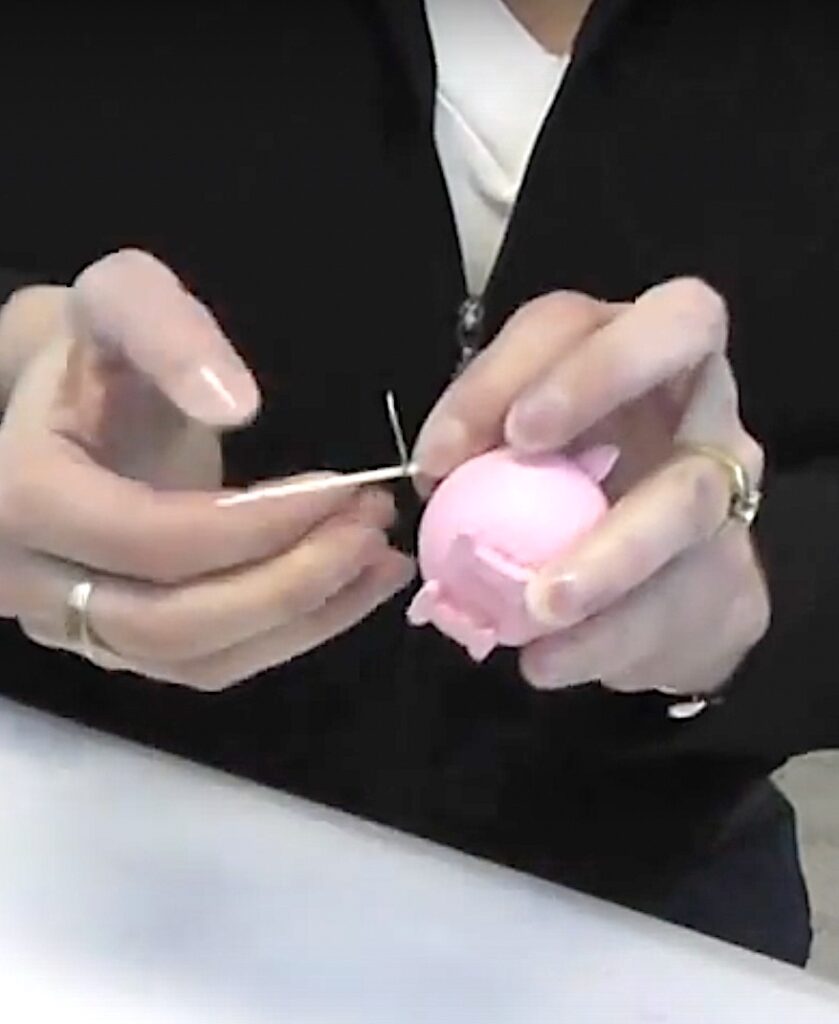 Step 10: A Little Touch Up
Touch up as needed. Paint the tail pink.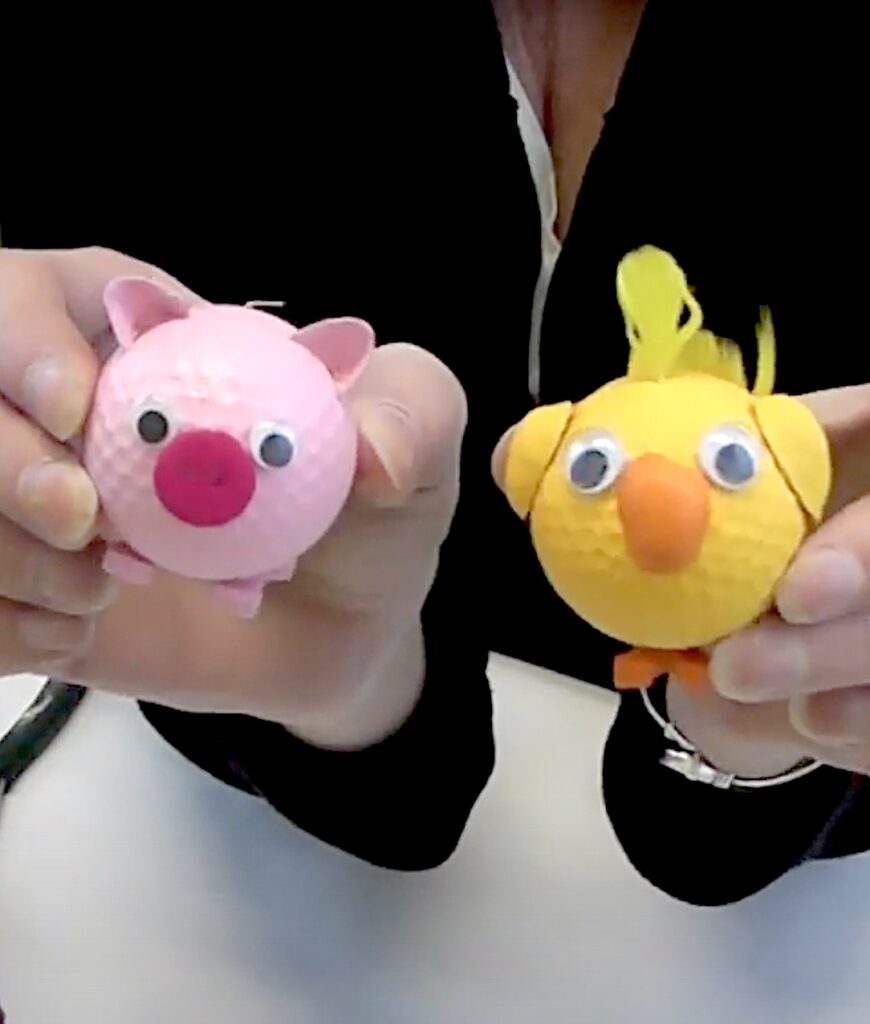 That's it!
Other Fun Pig and Chick Crafts I Have Made
I have made lots of pig and chick stuff. Here are a few other crafts I think you will love!
Other Fun and Cute Farmyard Animal Stuff
If you don't want to make the pig and chick or you just love cute farmyard animals, here are some I think you will enjoy!

Thanks for stopping by! Remember: Life's too short not to shimmer, so grab your glue gun and your glitter!™ Stay safe!
Mona
Be sure to PIN IT for later!