I had been asked for some fun baby shower crafts and here is what I came up with! If you need baby shower favors or baby shower decorations, these golf ball babies are a perfect idea!
Supplies You Will Need
*This blog uses affiliate links. As an Amazon Associate I earn from qualifying purchases.
Golf Ball Babies Baby Shower Craft Video Tutorial
Directions
Step 1
Paint the golf balls with flesh-color acrylic paint. This will take a minimum of three coats. I put them on water bottle caps, so they wouldn't roll around.
Step 2
When they have dried, glue them onto the bottle caps.
Step 3
With a drill and a very thin drill bit, drill a hole into the top of the golf ball.
Step 4
Take your wire and wind it around the toothpick. This will give you the curl for the top of the head. Put a dab of glue onto the end of the wire and insert it into the hole. Allow it to dry. You may need to touch up around the hole with the flesh paint.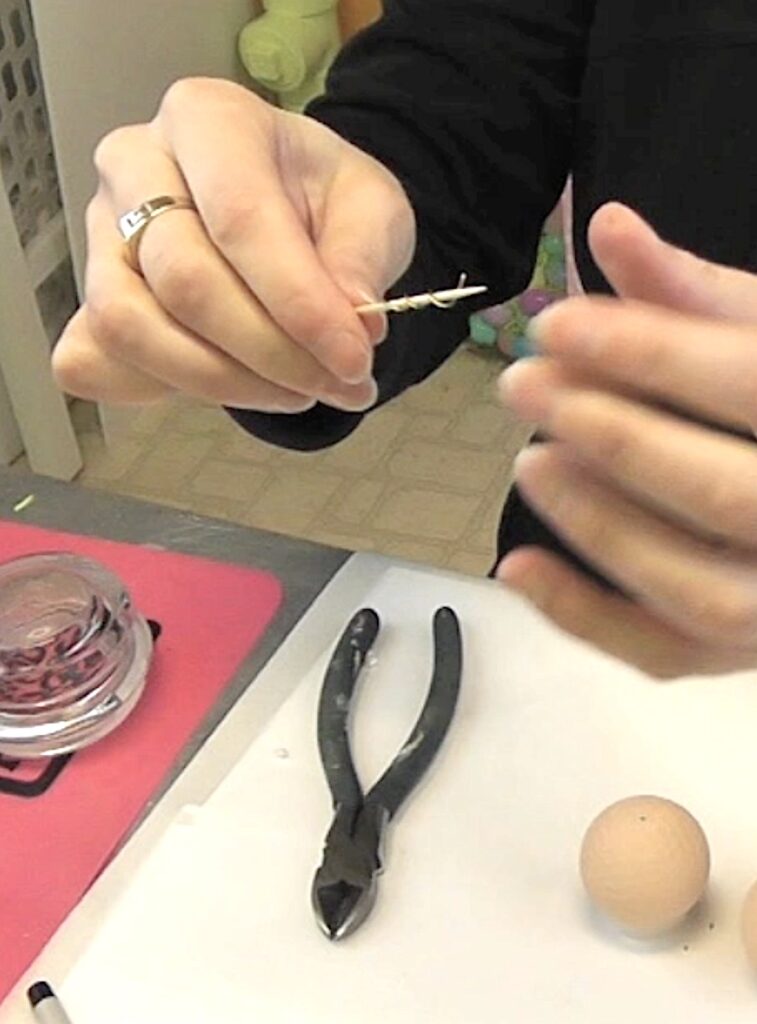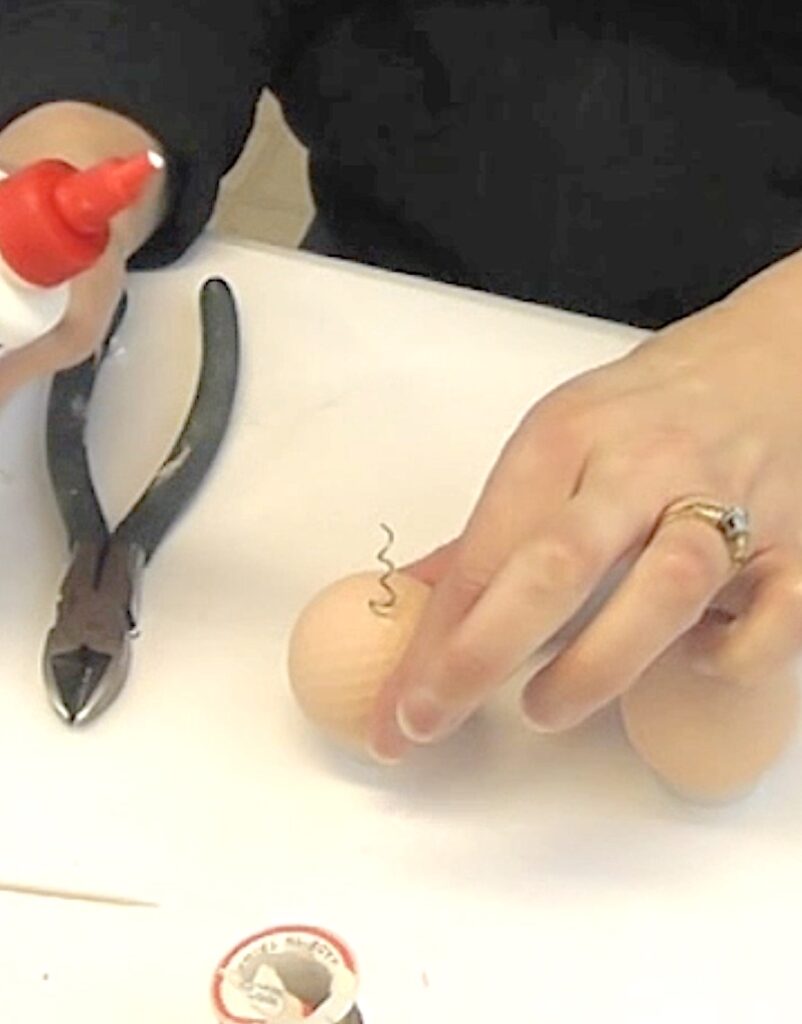 Step 5
Take your marker and draw faces on the golf balls.
Step 6
Take your thin ribbon and glue it around the bottle caps. Create a bow with the ribbon and glue it to the curl for a girl and under the chin, if it's a boy for a bow tie.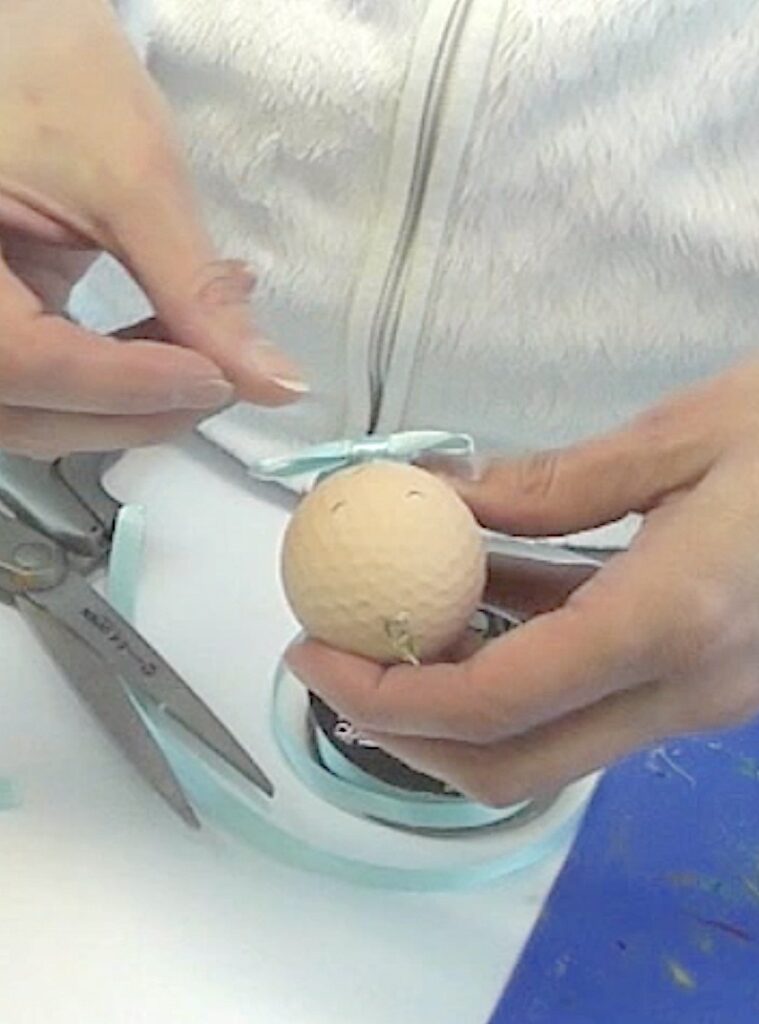 That's it! Now you have adorable baby shower decorations. You can also use them as place cardholders. If you add a second hole, you can also add a wire that you loop and you can put your menu items on them for a buffet!
Check Out These Other Ideas!
Be sure to check out my 30 Golf Ball Crafts for even more inspiration!
More Baby Gift Ideas and Decorations

Remember: Life's too short not to shimmer, so grab your glue gun and your glitter!™ Stay safe!
Mona
Be sure to PIN IT for later!