Whoever thought an old pick up truck would work as a Christmas decoration? Not me. But when it's a vintage red truck it screams Christmas!
I love them! So, I decided to create coasters with that theme. In addition to the vintage pick up truck, I also found a wood cut out of a VW bug with a Christmas tree tied to the roof.
Supplies You Will Need To Make the Vintage Red Truck Christmas Decoration
*This blog uses affiliate links. As an Amazon Associate I earn from qualifying purchases.
Optional
Vintage Pick Up Truck Christmas Coasters Video Tutorial
Here is the video for the vintage pick up truck coasters and the VW bug, so you can see exactly how I made them!
Directions for Red Truck Coasters
Step 1
I found these cute wood cutouts of the vintage red pick up truck and as a bonus a VW bug with a Christmas tree tied to the roof!
Step 2
I painted them with acrylic paint. Of course, the old pick up truck had to be a red truck!
Step 3
I mixed two ounces of resin and added blue and white glitter, to give the red truck a starry night background.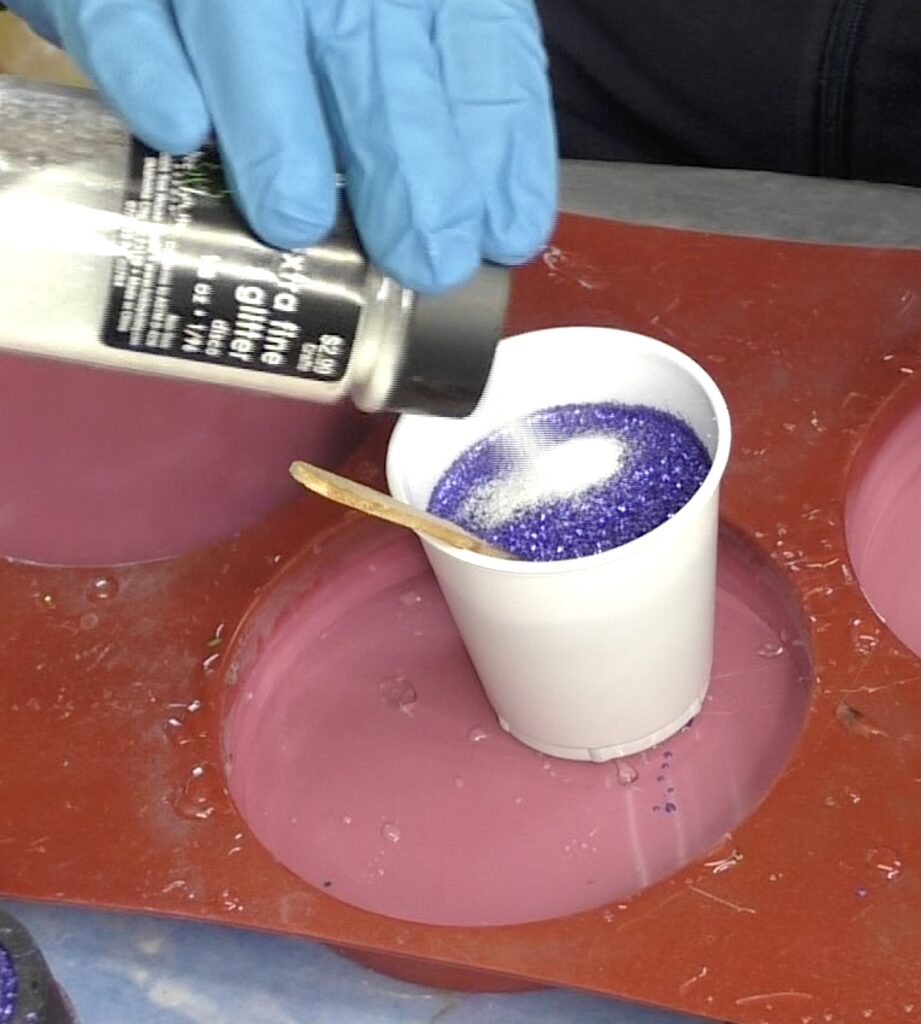 Step 4
I poured one ounce of glittery resin into two of the molds and used a lighter to pop the bubbles. Then, I let it sit and cure for 12 hours.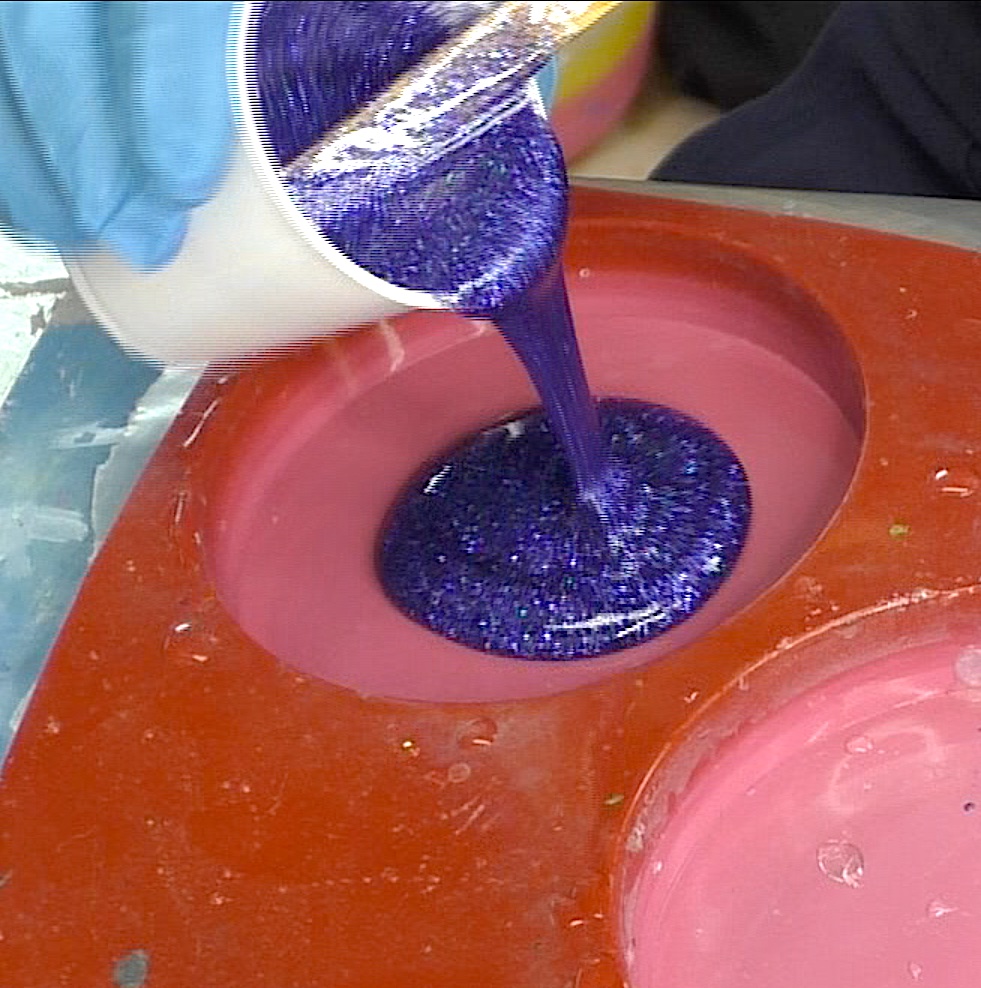 Step 5
I added dimensional fabric paint to look like snow. You want it to look like the old pick up truck is driving through the snow.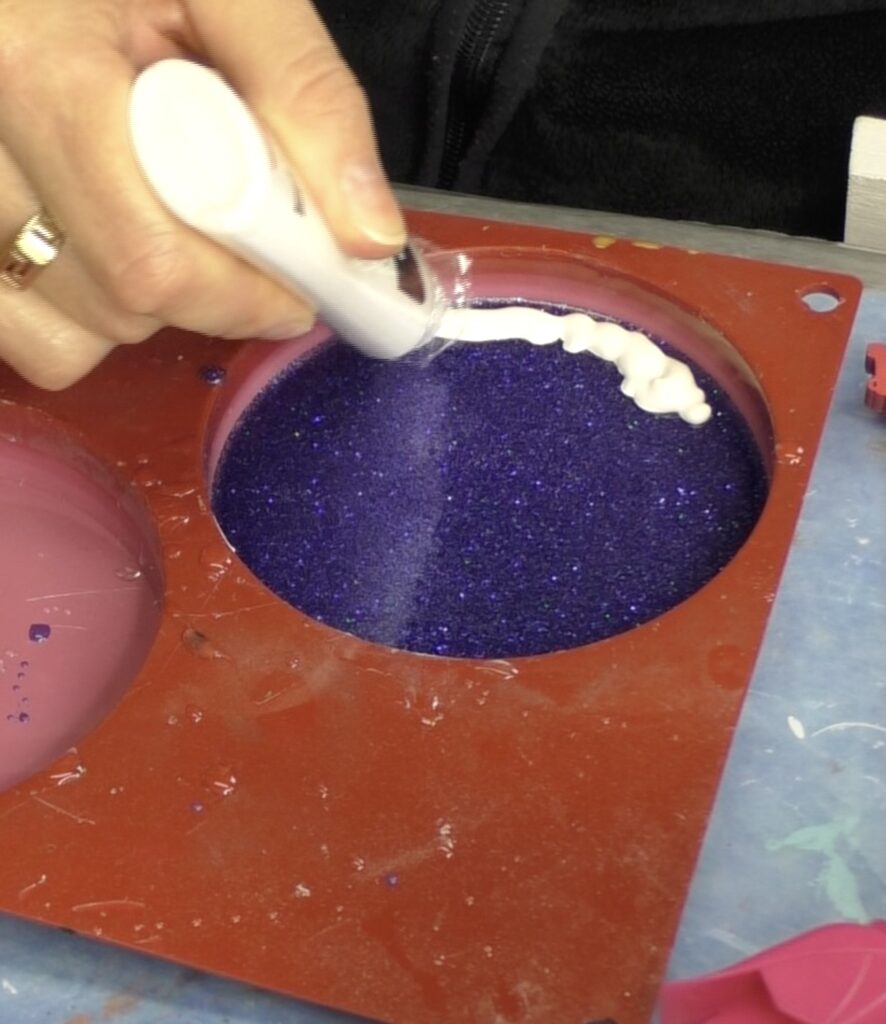 Step 6:
I brushed glue on the back of the vintage pick up truck and the VW bug and put them in place on the coasters. Then, I added a little additional paint, so the red truck and the car look like their tires are in the snow.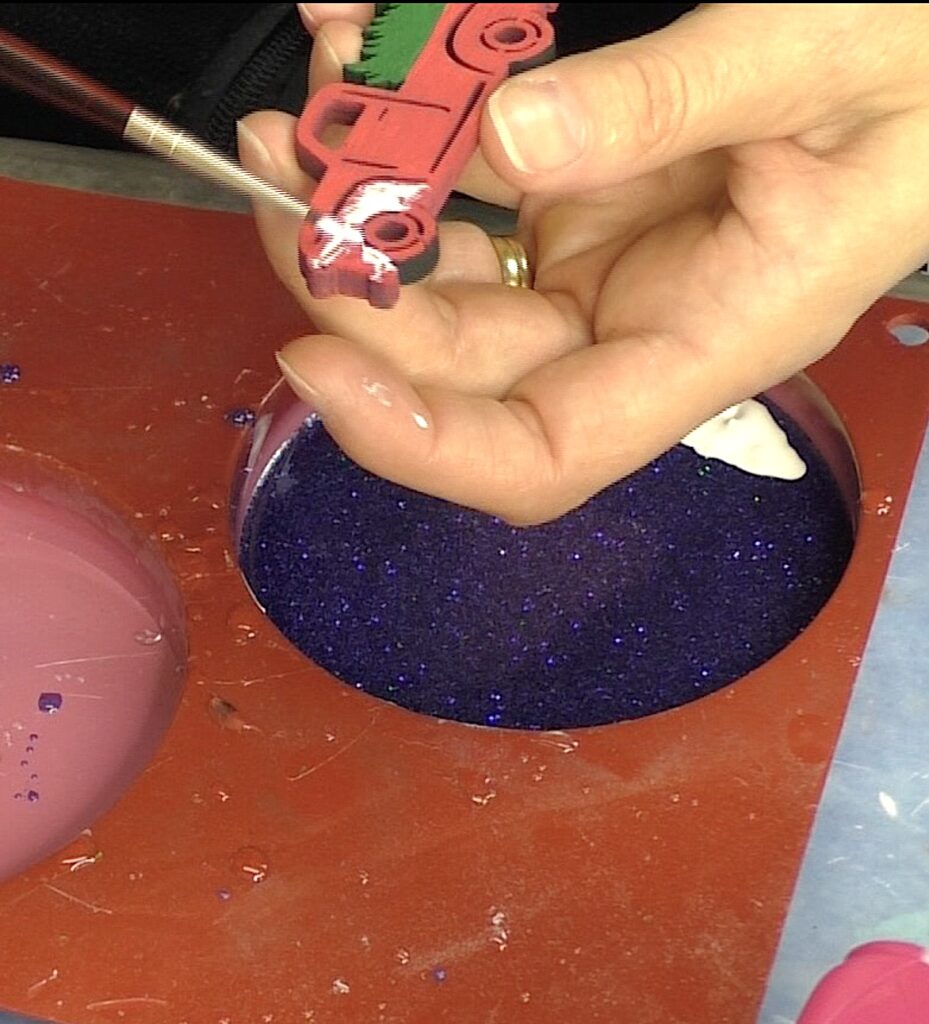 Step 7
I added a "Merry Christmas" sticker that I cut out of vinyl, using my Cricut. If you don't have a cutting machine, you can just use a sticker.
Step 8
After mixing an ounce of resin, I dripped it on the wood cutouts. This thin layer seals the wood and prevents bubbles from being created and trapped when you do your final pour.
Step 9
I mixed more resin and poured it over the coasters, popped the bubbles with my lighter, and let them cure for a minimum of 12 hours.
And…
I ended up with these great coasters! Very festive!
Be sure to PIN the vintage pick up truck for later!
Have fun with it! I'd LOVE to see what you make! Be sure to share it over on my Craft Klatch Facebook Group! It's Free! ❤️
If you are into Christmas Coasters…
The red truck Christmas decoration coaster turned out cute, but if you are into Christmas coasters, boy do I have a bunch for you!!! Here are just a few:
Vintage Pick Up Truck Christmas Decorations
If you want to further enhance your red truck Christmas decoration theme, here are some great additions:

Thanks for stopping by and Merry Christmas!
Remember: Life's too short not to shimmer, so grab your glue gun and your glitter!™ Stay safe!
Mona