Are you ready to make some easy Easter Bunny art? It's a DIY that involves washi tape and scrapbook paper.
I made it in the Spring, for Easter, but it is actually perfect for a baby nursery and it doesn't have to be a bunny.
You can find a full video tutorial at the end of this post!
If you are a fan of bunnies for Easter, I have some pretty fun projects you will enjoy:
Supplies You Will Need
*This blog uses affiliate links. As an Amazon Associate I earn from qualifying purchases.
Directions
Step 1
I found a bunny image, which I have linked above and I cut it out with my cutting machine and it pops right out.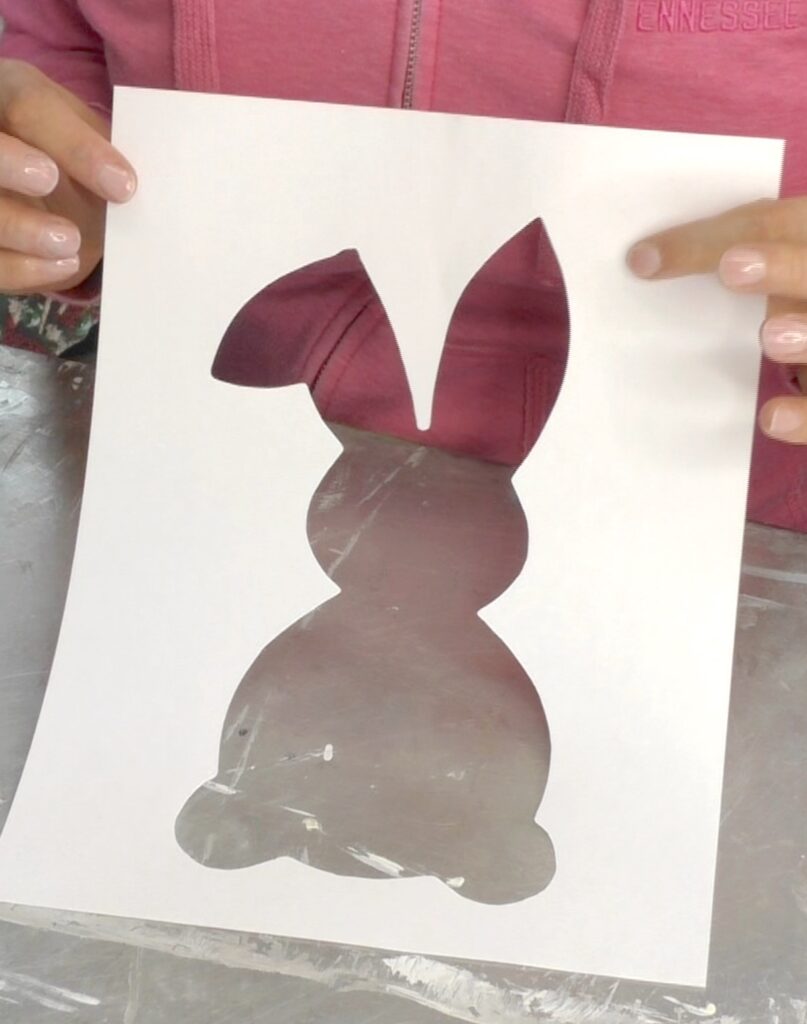 However, you can also cut it out with your craft knife.
You can cut it out of different colored paper and glitter paper as well.
Step 2
I traced the shape onto a piece of white card stock.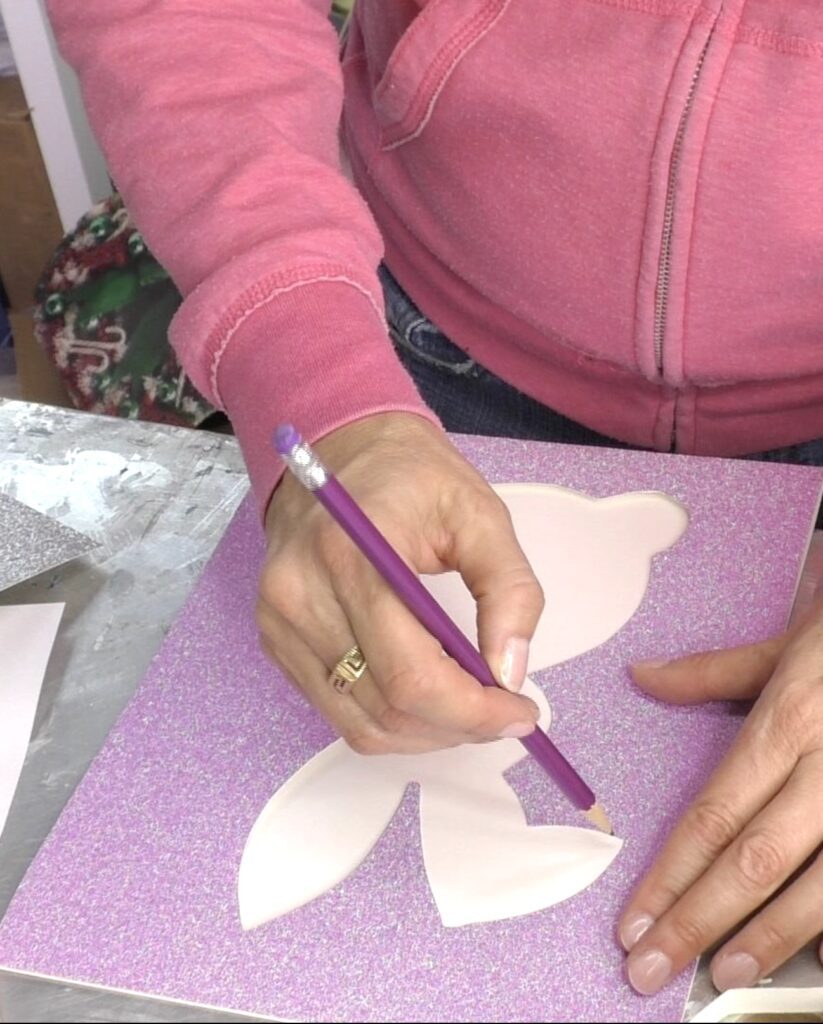 Step 3
Then, I broke out my different washi tapes and applied them over the bunny outline. I made sure I went well over the edge of the image.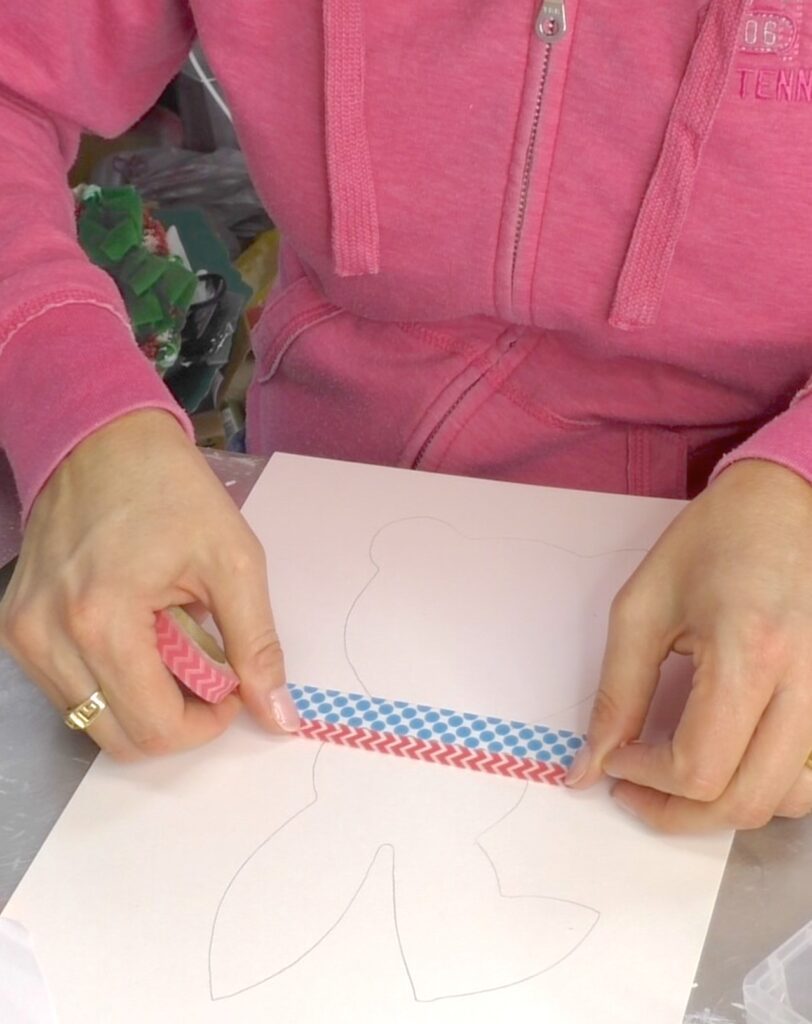 I kept repeating the colors…
Until it was completely covered.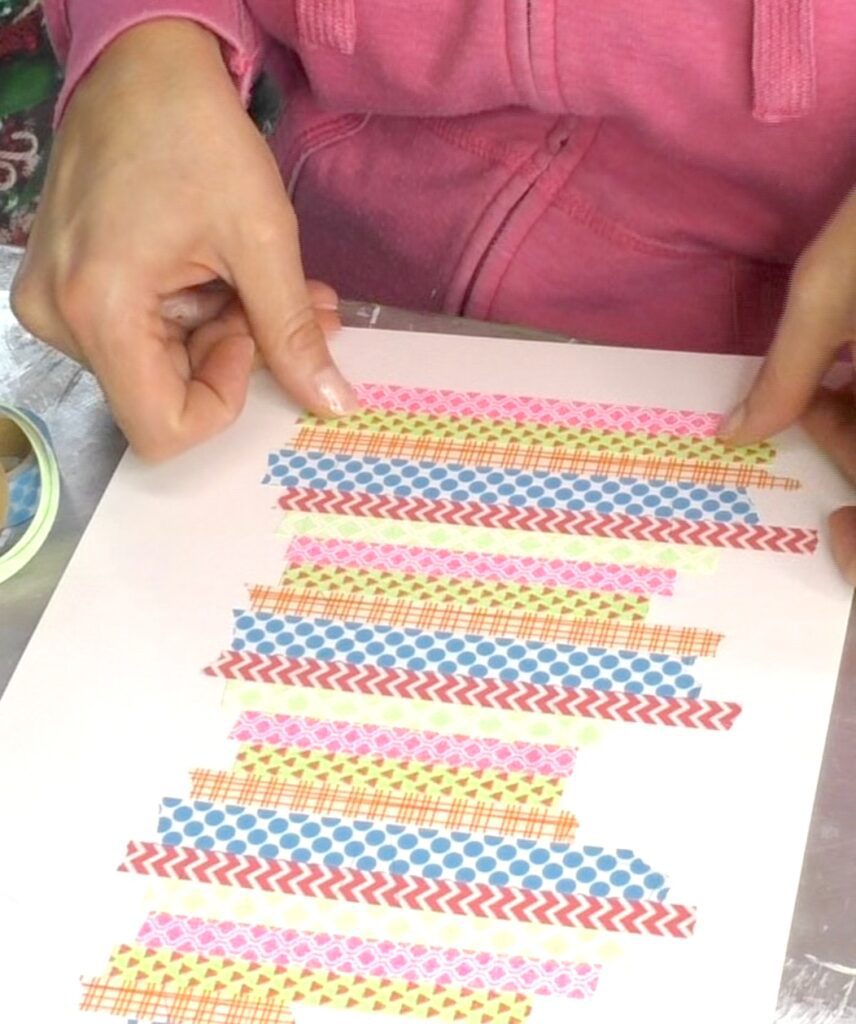 Step 4
Then, I tried out the different colors over the washi tape. You can change colors for different looks, moods, or decor.
Step 5
I picked up an inexpensive frame from the dollar store and put my bunny into it. Once closed up, I flipped it over and glued on a pom pom, for a bunny tail!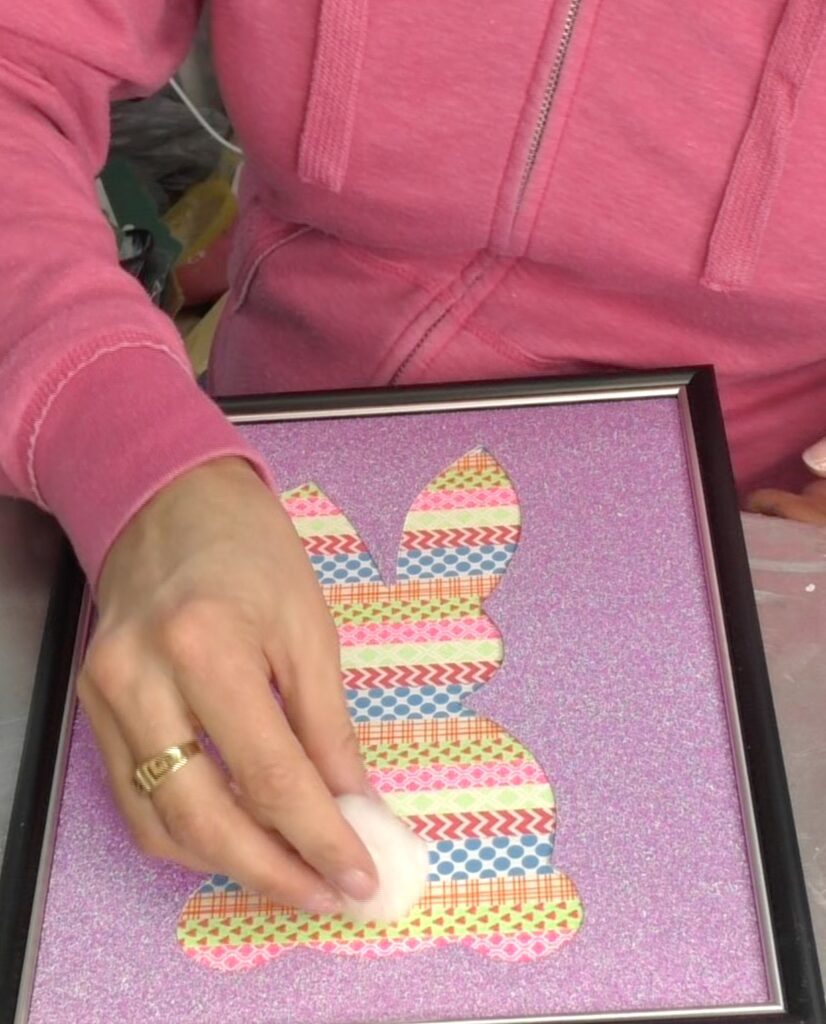 So cute, whichever color you choose!
Bunny Art Alternatives
If you don't have time to make bunny art, there are some adorable alternatives available, like these cuties!

Here is the full video tutorial, which should answer any questions:
That's it! Thanks for stopping by! Remember: Life's too short not to shimmer, so grab your glue gun and your glitter!™ Stay safe!
Mona