Here is another Halloween resin coaster! This time, I'm doing a mummy DIY to protect your table from ghouly drips and spills.
Mummys are a fun Halloween character and make fun Halloween decorations.
I thought it would be especially fun as a coaster.
And it's so easy to make!
What You Will Need For This Mummy DIY
*This blog uses affiliate links. As an Amazon Associate I earn from qualifying purchases.
Be sure to follow me on Instagram HERE!
Video Tutorial for Mummy DIY
Here is the video so you can see exactly how I made it!
Mummy DIY Directions
Step 1
Prepare your resin. Add some black opaque pigment, until solid black. Then, add a little white pearl pigment to brighten it just a tad.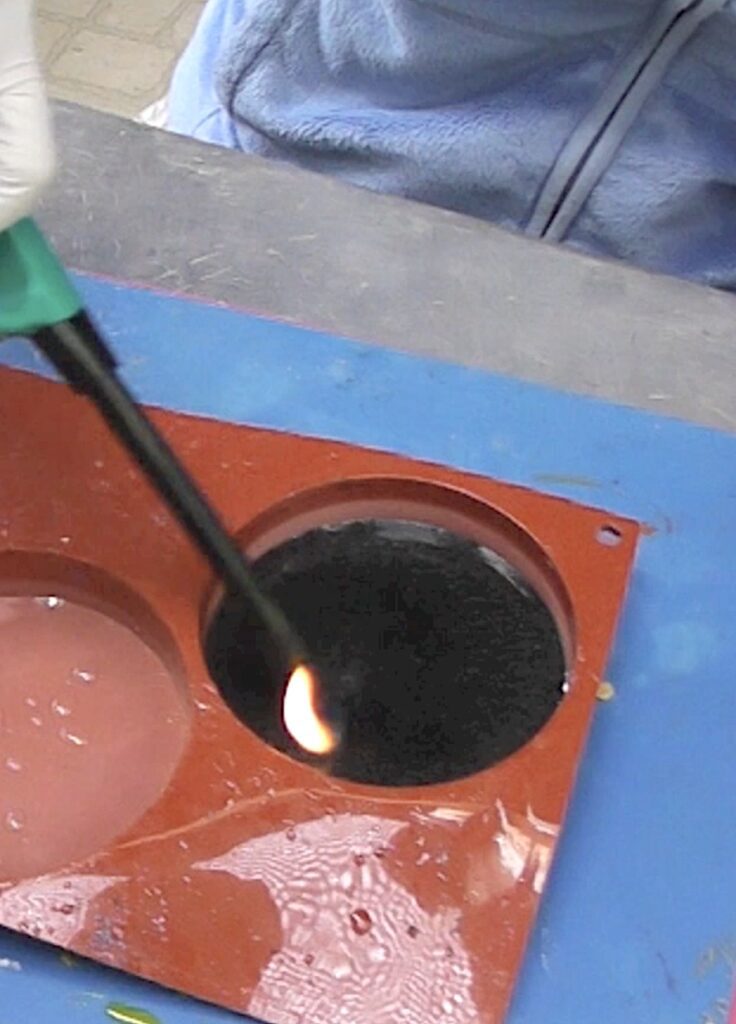 Pour it into the mold, pop bubbles with a lighter, and let it cure for a minimum of 12 hours.
Step 2
Once hard, take masking tape strips and cover the resin, leaving an opening for the eyes.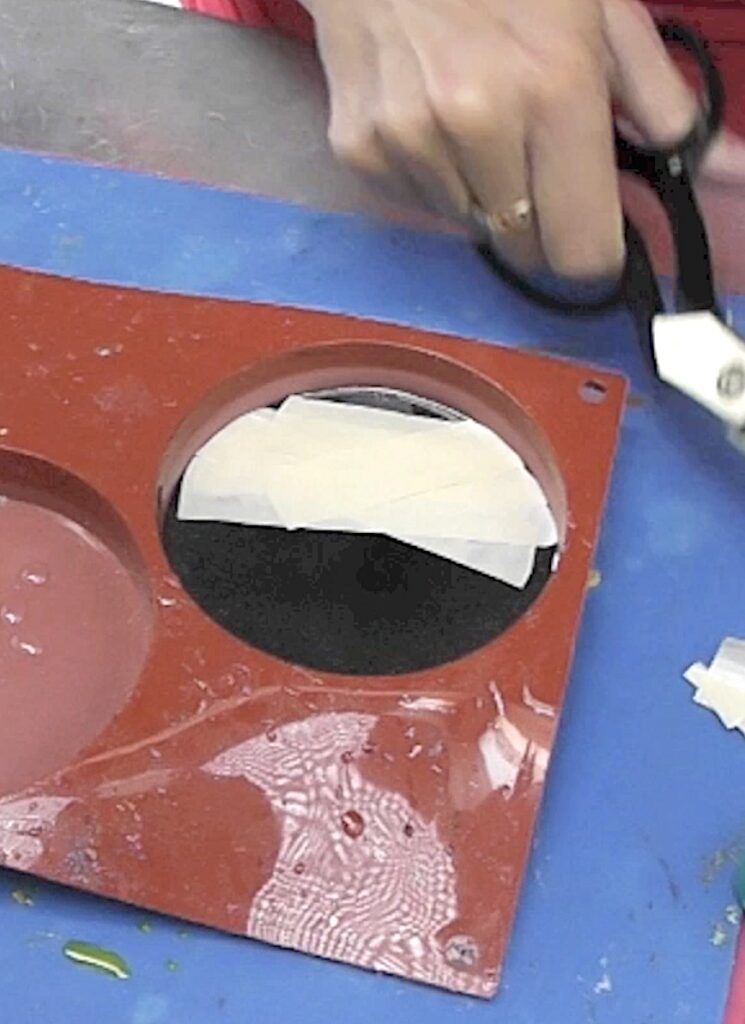 Step 3
Take white acrylic paint, with just a touch of gray, on a paintbrush and paint the tape. Carefully paint all the way to the edges of the resin. Allow it to cure.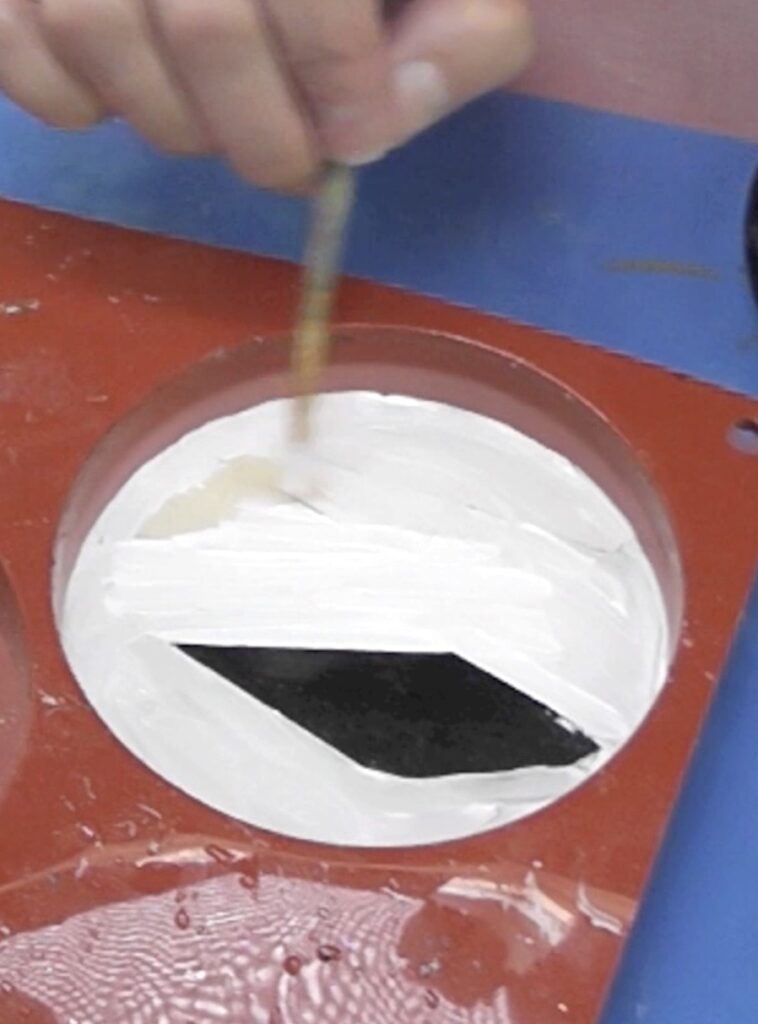 Step 4
Glue on eyes and allow to dry.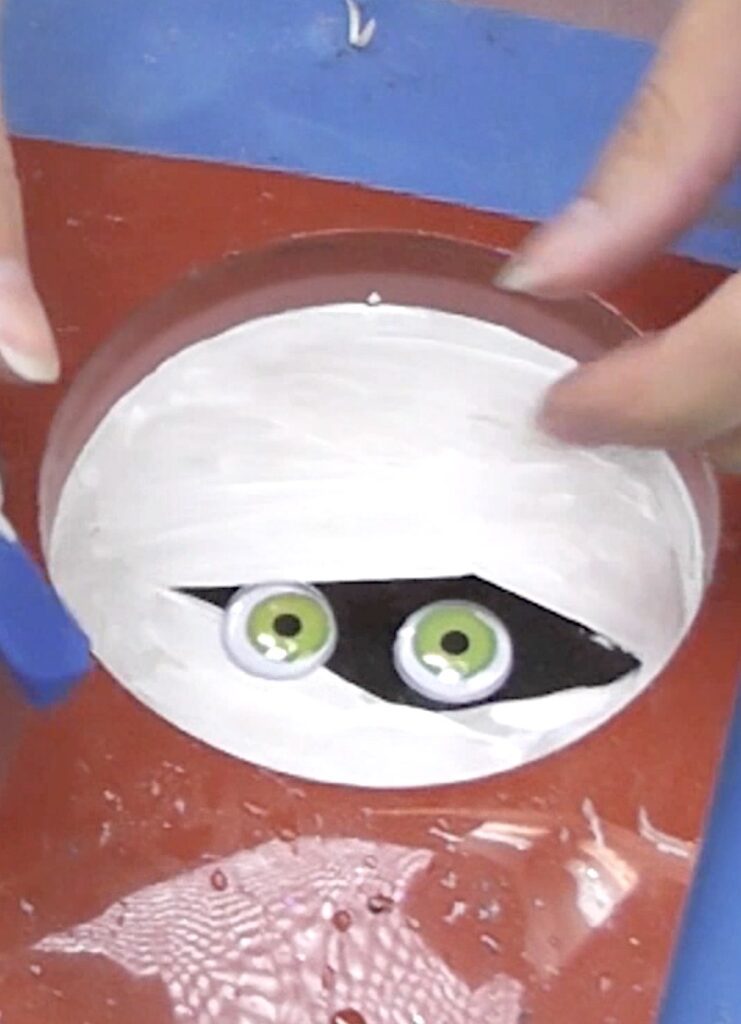 Step 5
Take more masking tape and apply it slightly over the eyes. Do not rub down on the eye part because you want to be able to lift it away from the eyes when you are painting.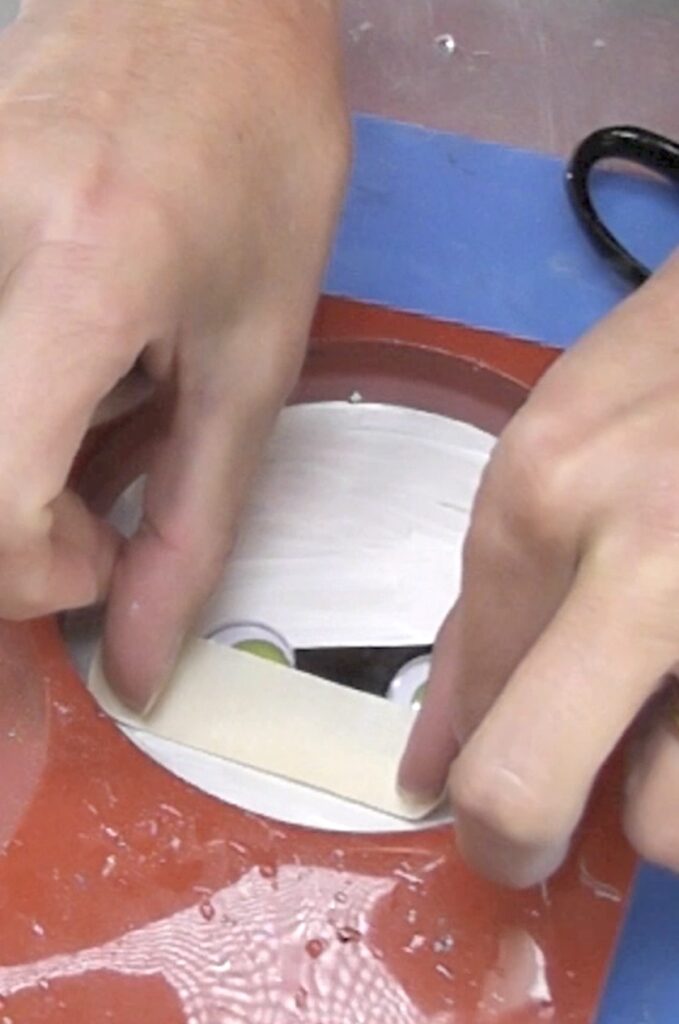 After you paint those strips and they dry, then you can rub them down.
Step 6
Take a permanent marker and draw a simple mouth. Allow it to cure.
Step 7
Prepare more resin and pour it over the piece. Be aware that you will have more bubbles than usual, because of the gaps in the tape. Use a lighter or straw to remove the bubbles. Allow it to cure for at least 12 hours before removing it from the mold.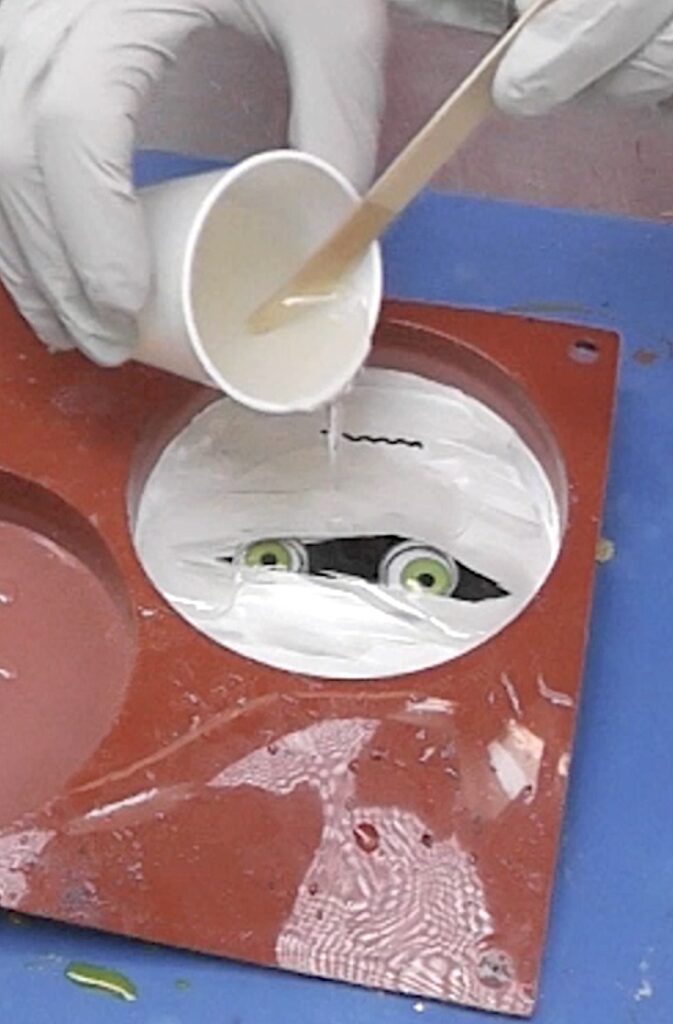 That's it!
Could that Mummy DIY be any easier?
Other Halloween Coasters
Here are some other fun Halloween resin coasters that you might enjoy!
Fun Mummy Coasters You Can Buy
If you don't have time or want to make your own Mummy DIY coasters, here are some fun ones you can buy!

Thanks for stopping by! Be sure to have a BOO-tiful Halloween!
Remember: Life's too short not to shimmer, so grab your glue gun and your glitter!™ Stay safe!
Mona
BE SURE TO PIN IT FOR LATER!