Greg and I are back in the kitchen! Today we have an amazing recipe for apple bars! This is seriously one of my all-time favorite recipes.
I make it for fall.
I make it for summer barbecues.
It is the perfect dessert for any occasion and any time of year!
Recipe for Apple Bars Video Tutorial
This recipe makes two dozen bars!
Ingredients for Apple Bar Recipes
This blog uses affiliate links. I may earn from qualifying purchases.
Crust Ingredients
Filling Ingredients
Crumb Topping Ingredients
Recipe for Apple Bars Instructions
Crust Instructions
Step 1
Heat oven to 350 degrees
Step 2
Mix 2 cups of flour and 2/3 cup of sugar in a medium/large mixing bowl. Mix in the butter. I use a mixer but you can use your hands. It gets a little messy, but you can use gloves if it bothers you.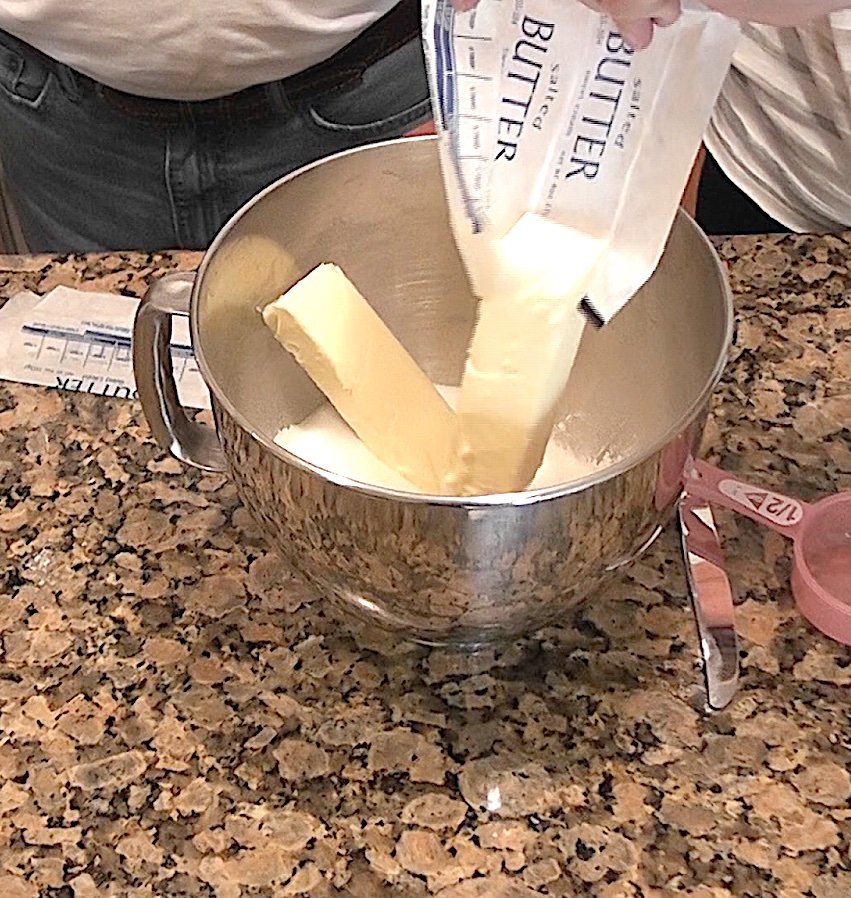 Mix until it gets crumbly.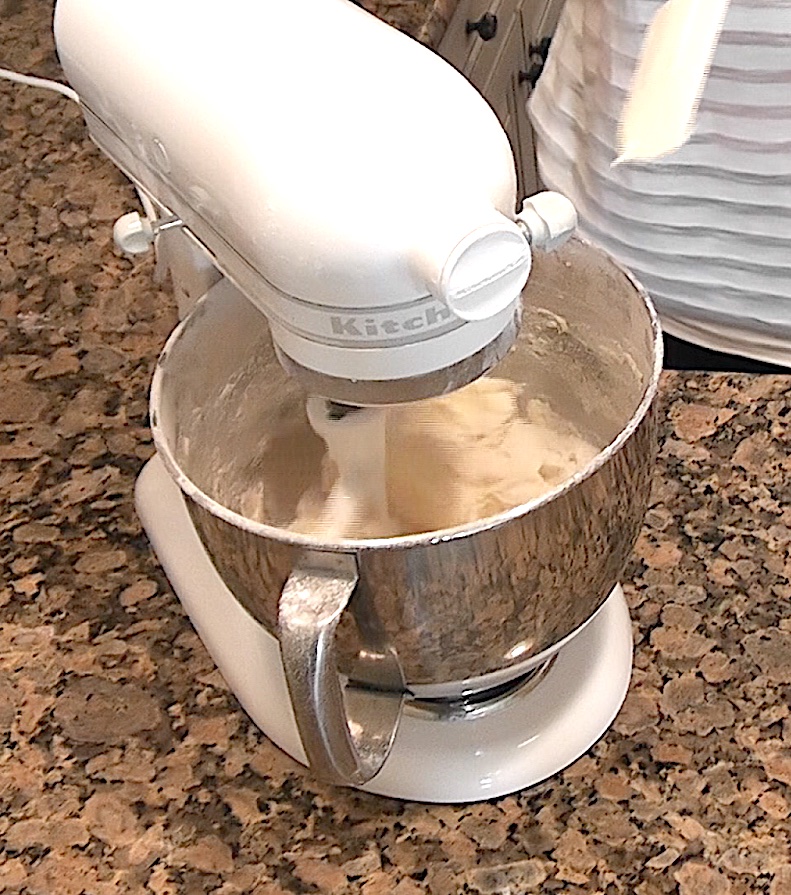 Step 3
Press mixture into a baking pan or baking stone. I like to use a baking stone pan that is 11″x16″ from Pampered Chef.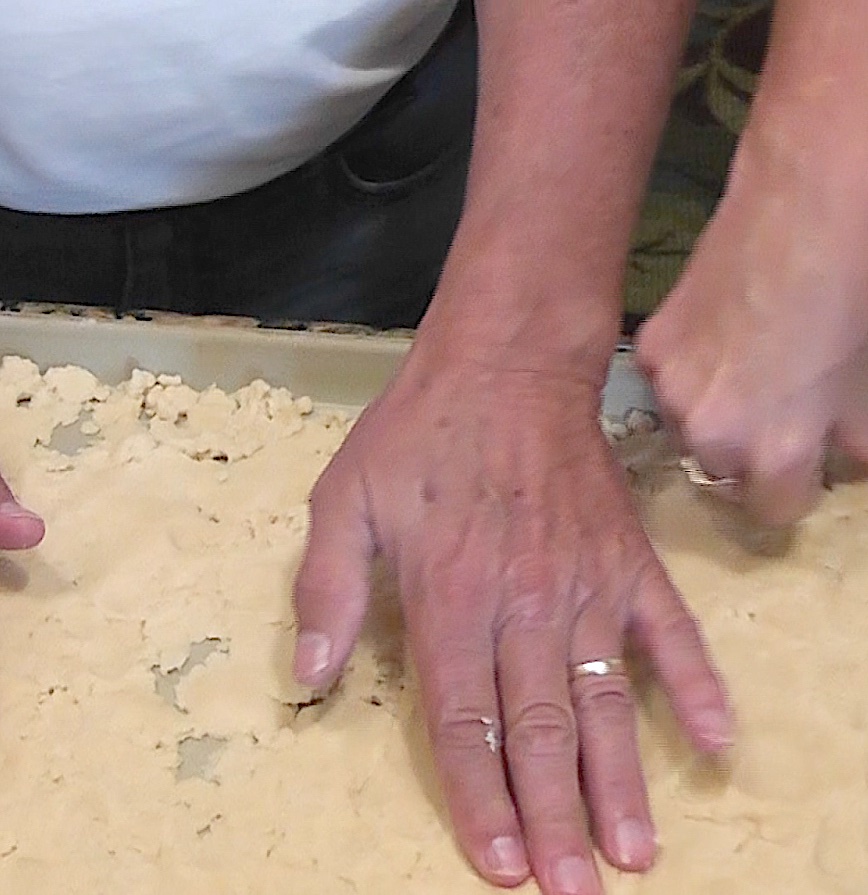 Step 4
Bake for 25 minutes.
*While the crust is baking, you can start on the filling and the crumb topping.
Recipe for Apple Bars Filling Instructions
Step 1
Mix 2/3 cups of sugar, 4 tablespoons of flour, and the cinnamon in a medium bowl.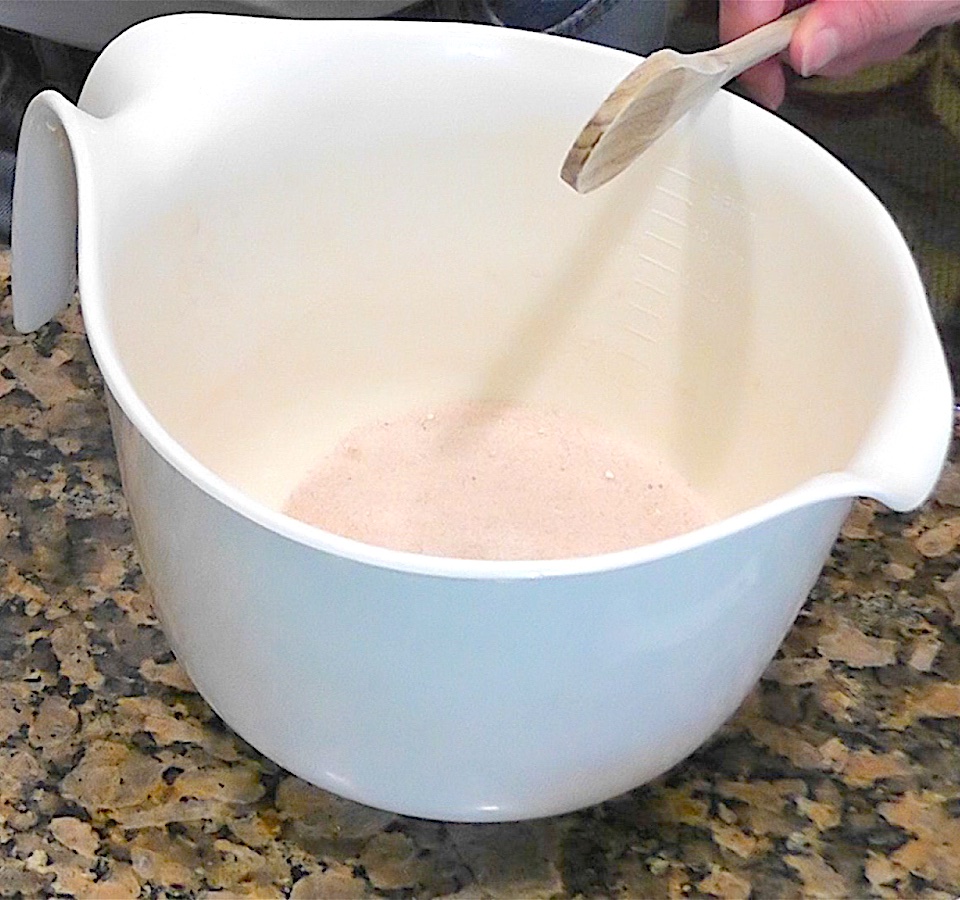 Step 2
Once your apples are sliced, stir in the slices and make sure they all get coated.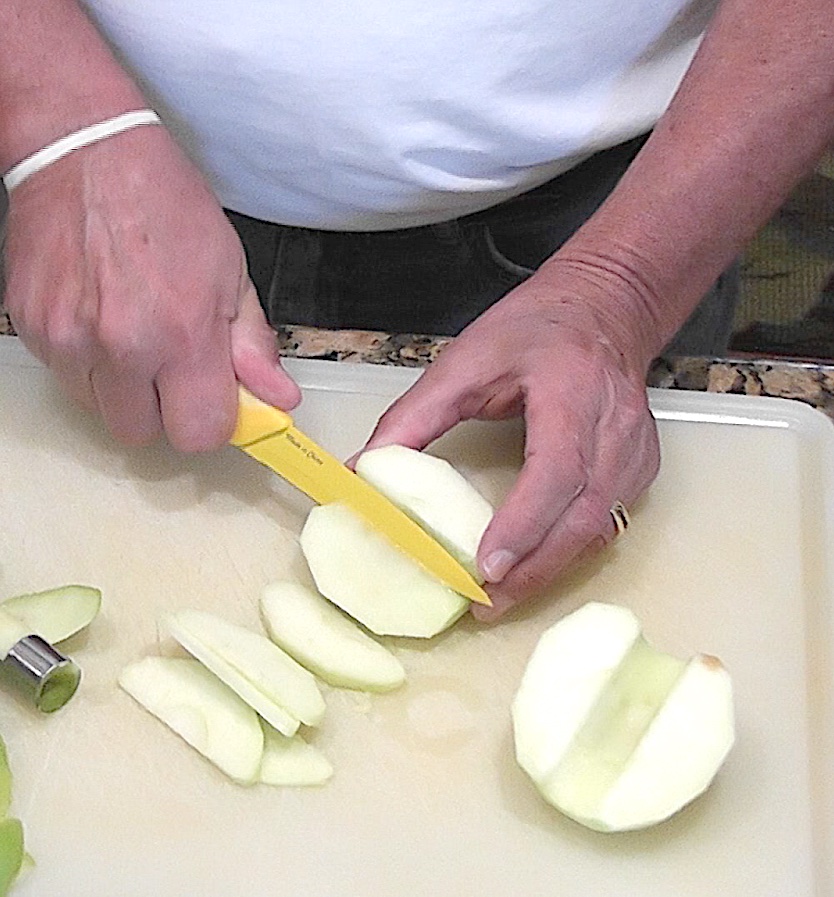 When mixing the apples with the dry ingredients, they will create a kind of syrup that will cover the apples.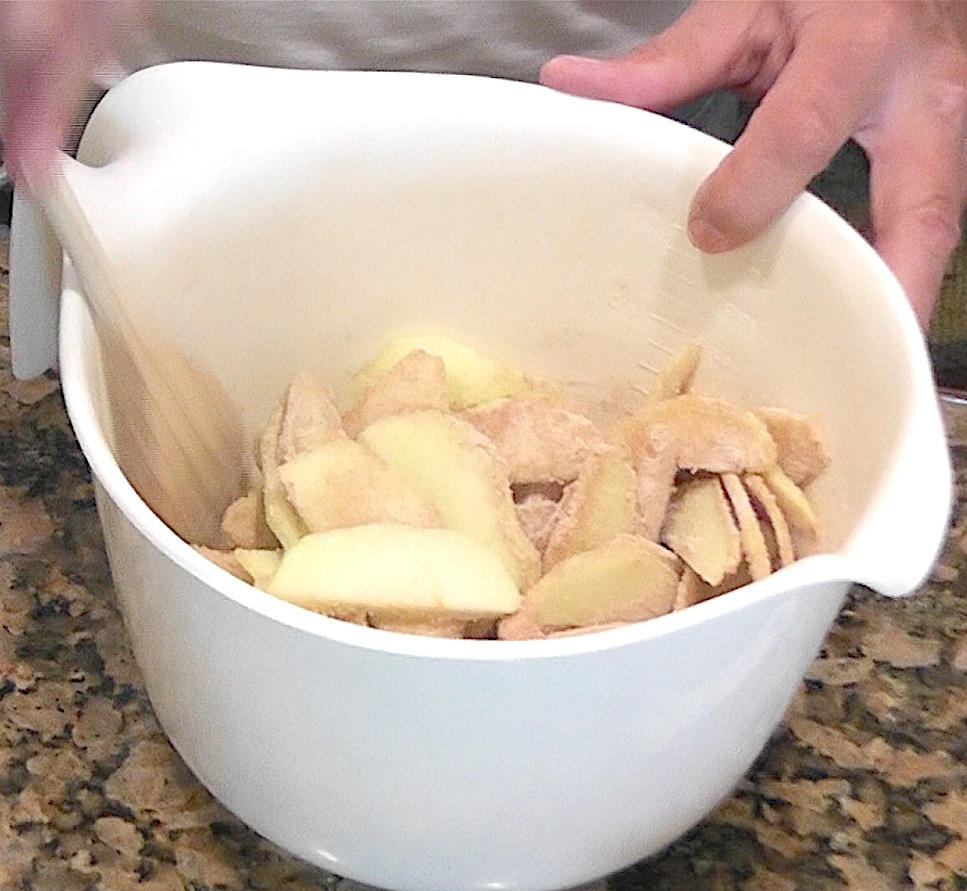 Crumb Topping Directions for Apple Bar Recipe
Step 1
Mix 2 and 2/3 cups of flour, 2 cups of packed brown sugar, and 1 cup of butter, until crumbly. You can do this with a mixer, or by hand.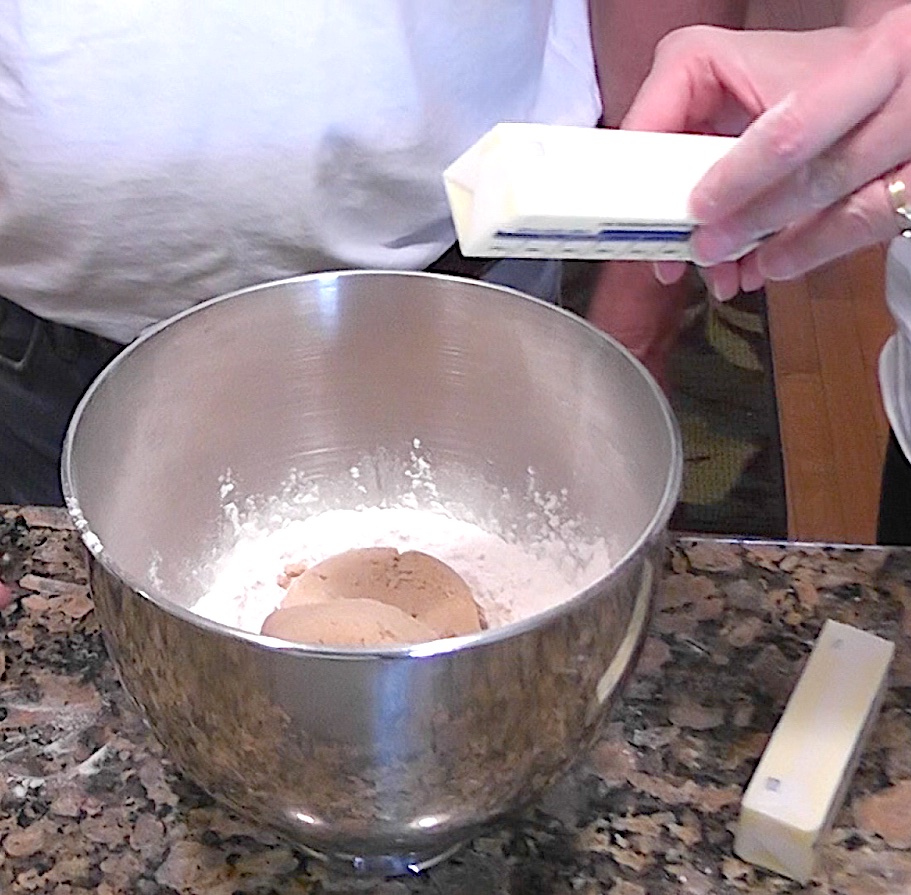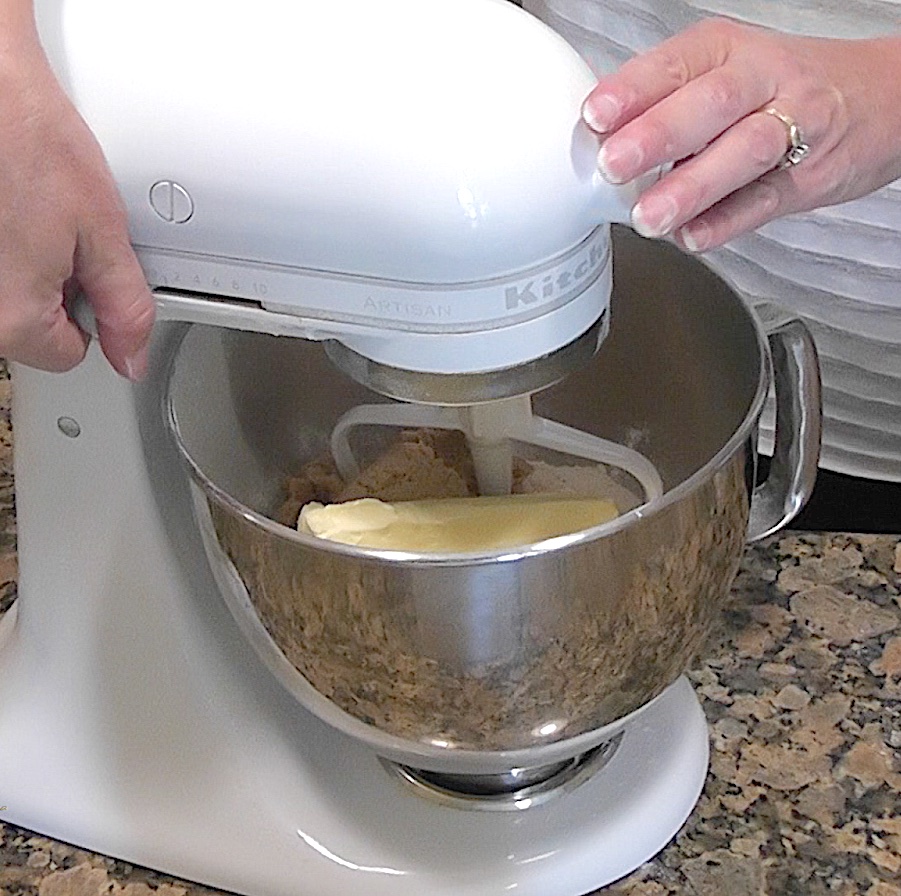 Step 2
Once the crust is finished baking, spoon the apple filling over the crust and spread it around.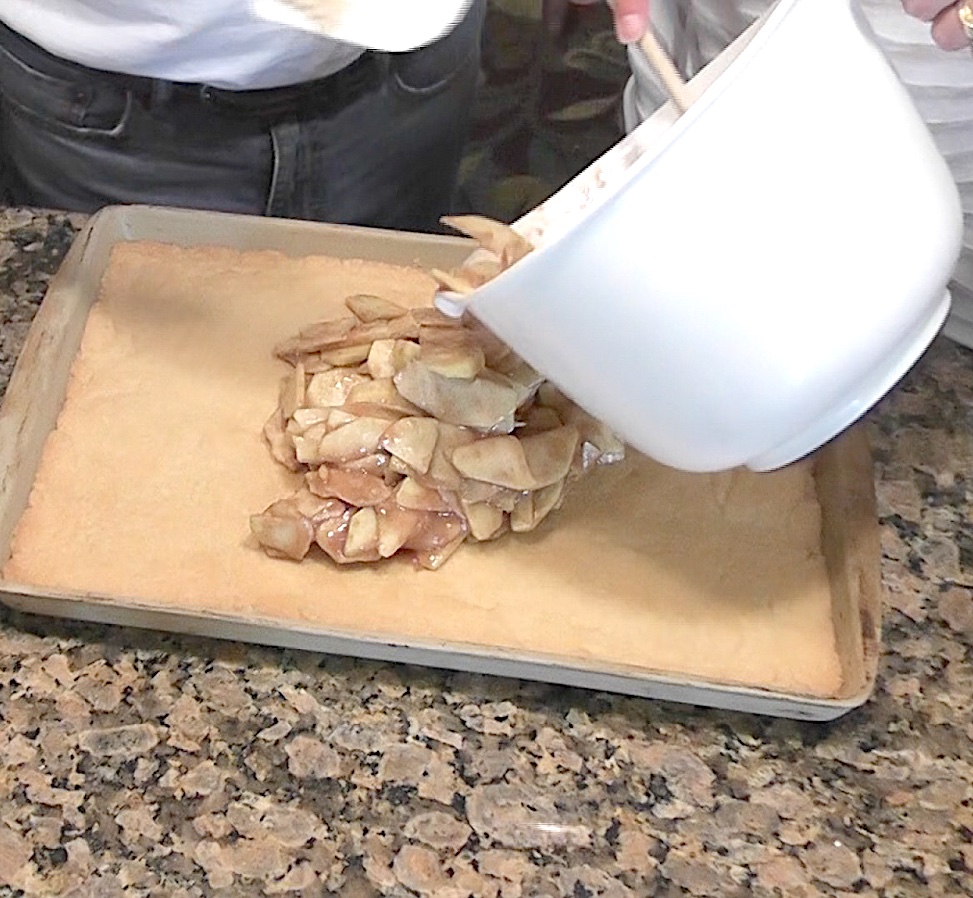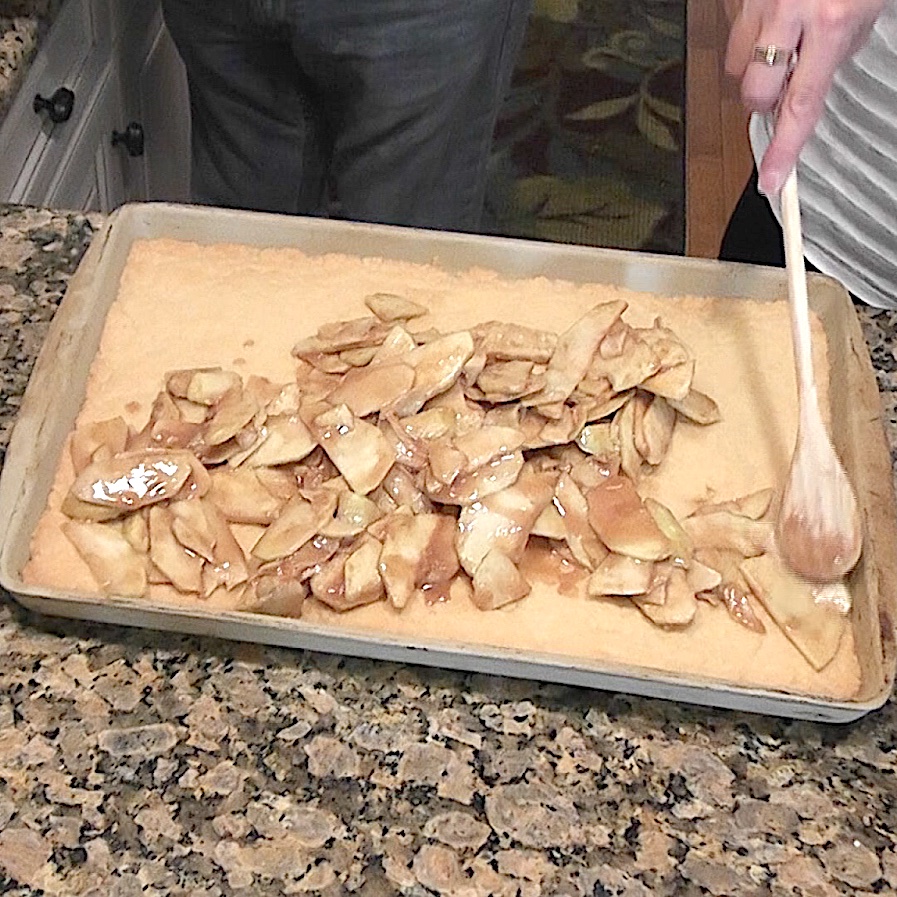 Step 3
Sprinkle the streusel crumb topping to cover the apple bar filling.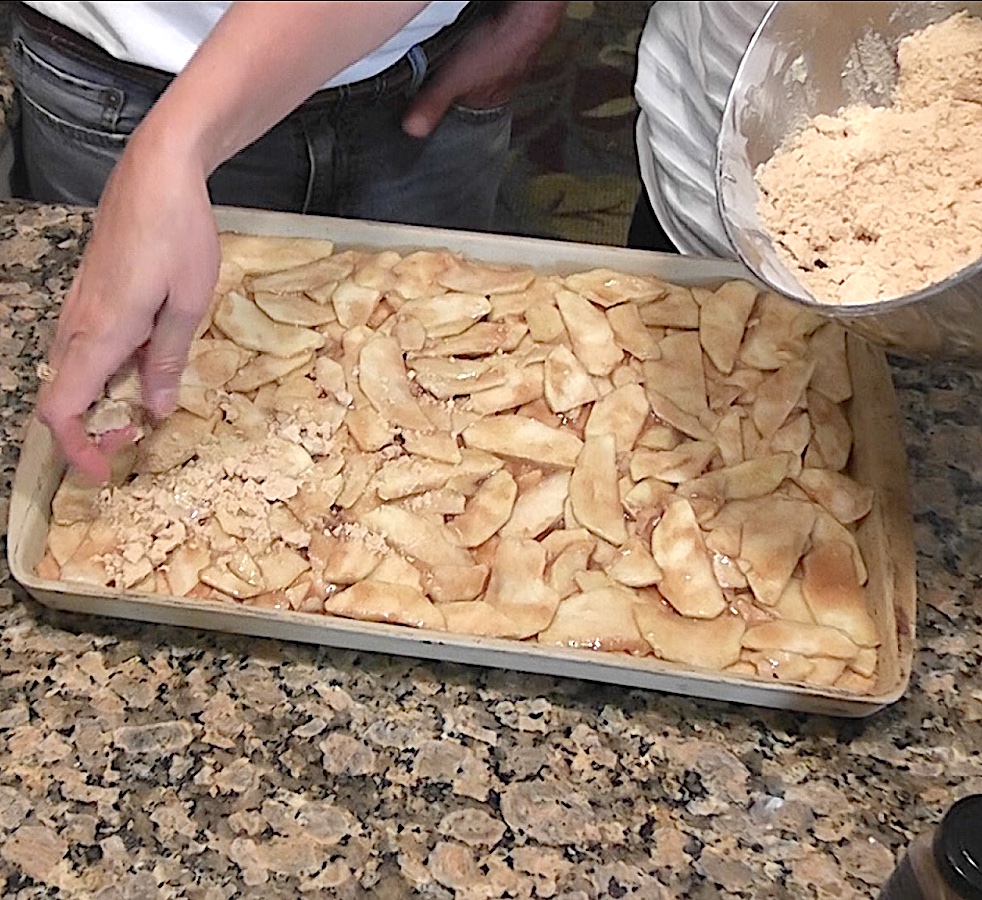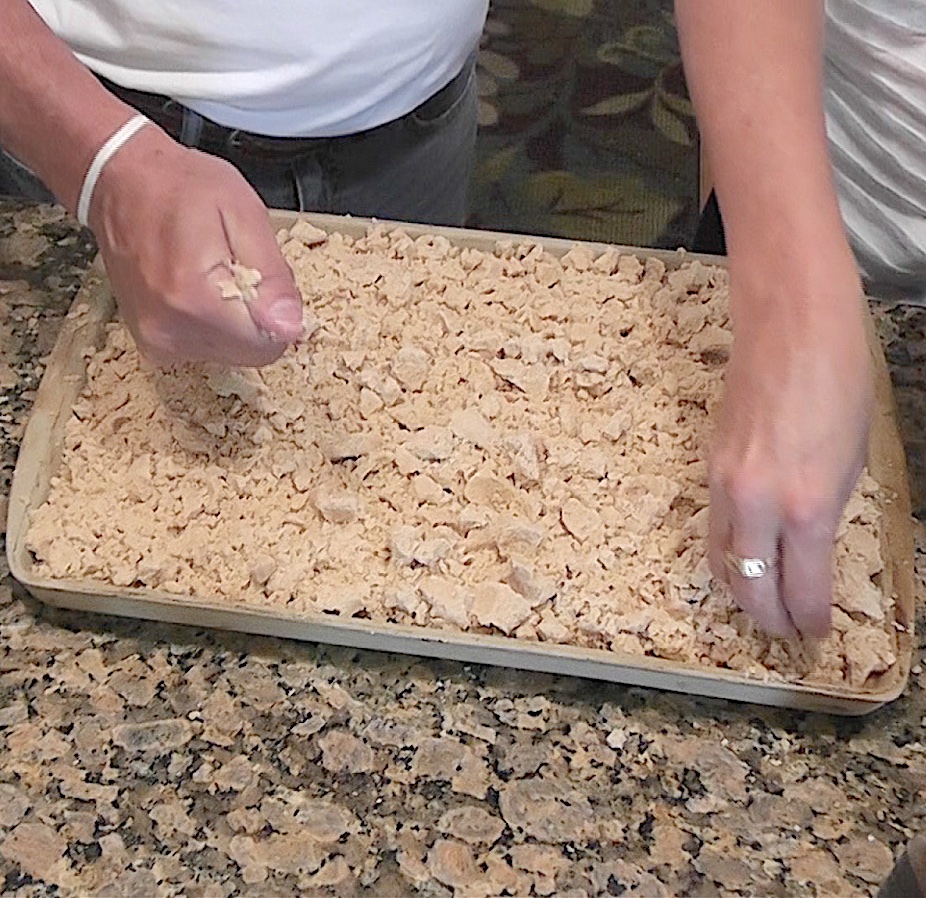 Step 4
Bake 35 to 40 minutes or until the topping is a light brown. Cool completely and then cut and serve!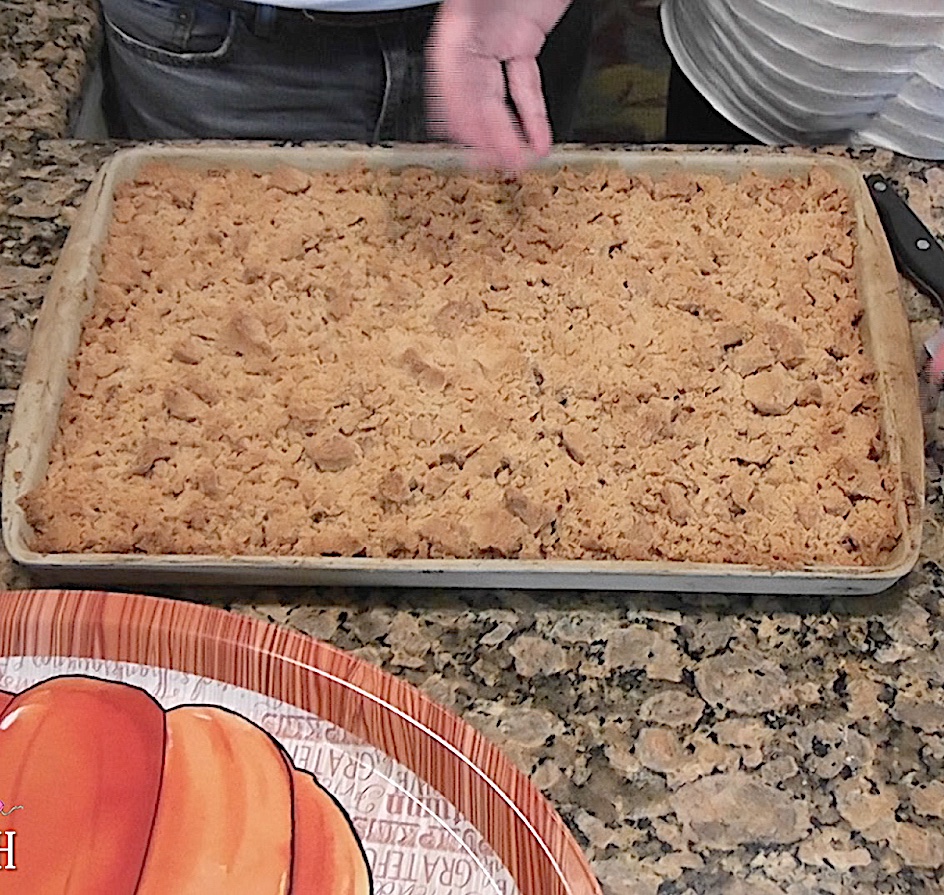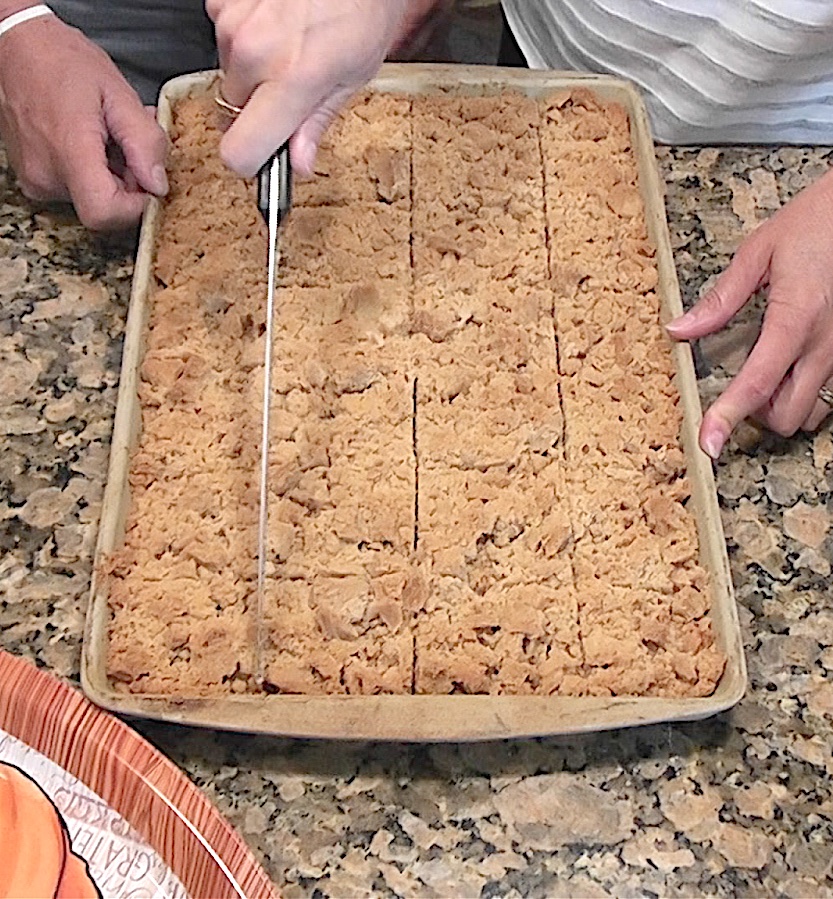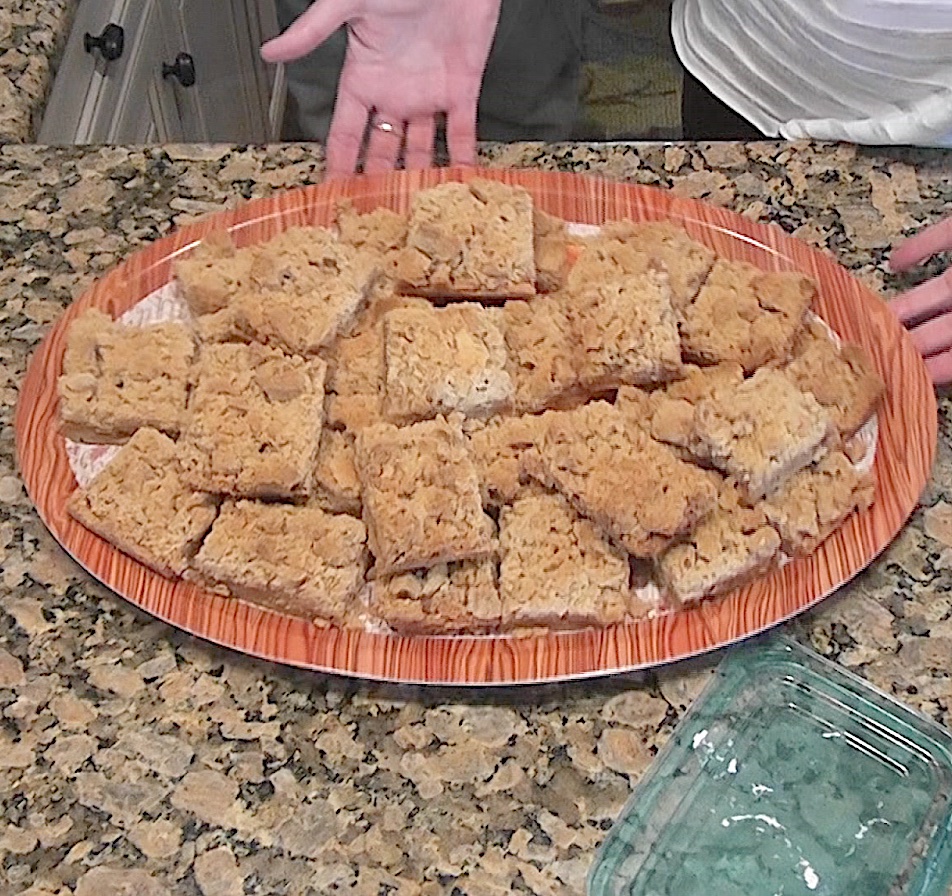 I lit it with fresh whip cream, but Greg likes it warm and with a scoop of vanilla ice cream.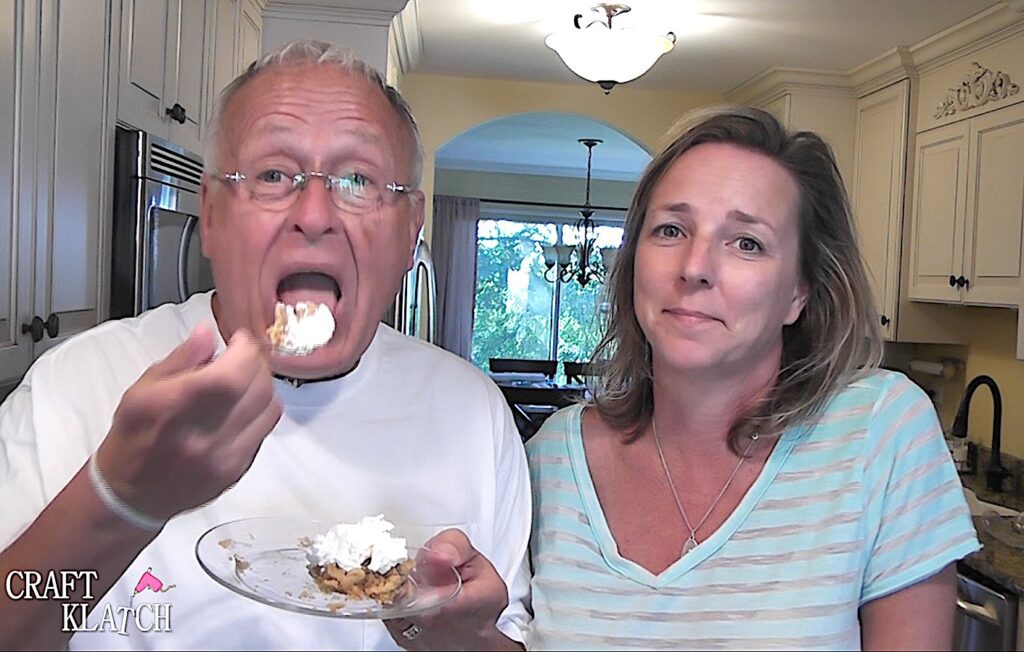 It's great either way or just all by itself!
I hope you give it a try!
Other Great Recipes
The apple bars go great with some of these other recipes:
These desserts are also must tries!
Thanks for joining us and remember: Life's too short not to shimmer…so don't forget the whip cream!
Mona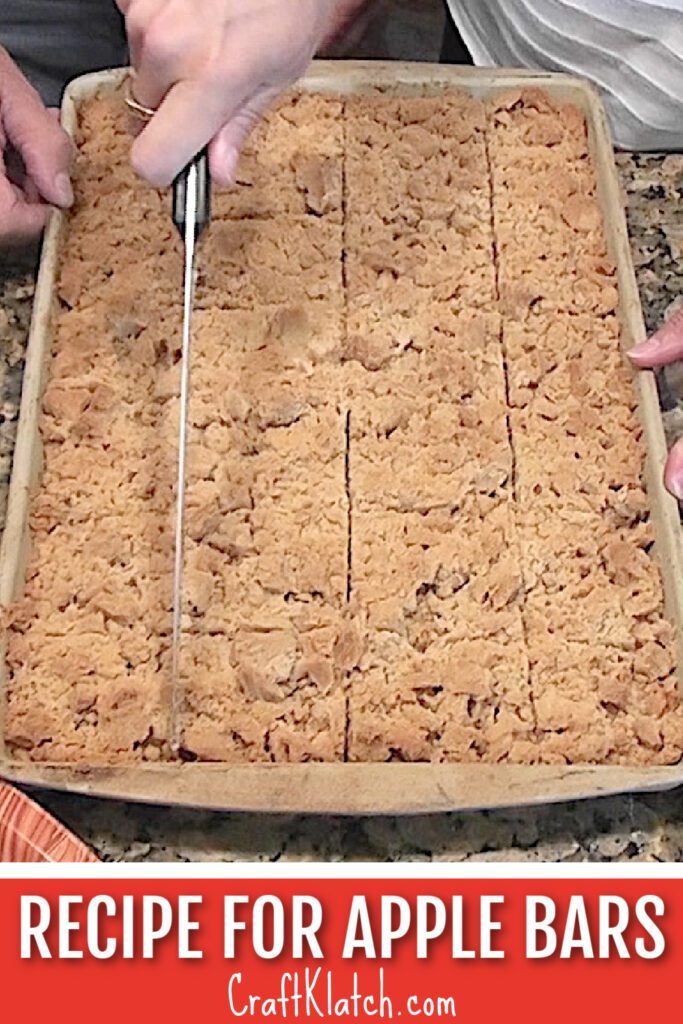 Be sure to PIN IT for later!