**This post contains affiliate links, which means if you make a purchase from my link I may make a small commission at no cost to you. It's an easy and no cost way to support my channel and this blog!


I have another pumpkin craft for you! It's a bat!!



Here is the video tutorial:


Directions:


1. Paint the pumpkin black. It will take at least two coats. Allow to dry.
2. Cut out wings from black craft foam and glue them onto the pumpkin.
3. Using red paint, paint the mouth and allow to dry.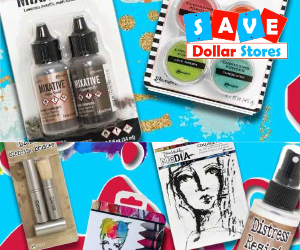 4. Cut little triangles out of the white craft foam and glue them into place.
5. Glue the googly eyes onto the pumpkin.
6. I added some glue and black glitter for eyebrows. You know I love my glitter!!


That's it! Now you have a cute bat pumpkin to display! Thanks for stopping by. Happy Halloween and Happy Crafting!!


Mona