Create Valentine's Day table decor that lights up, using resin and glitter!!
Other fun Valentine's Day crafts:
**This blog uses affiliate links. As an Amazon affiliate, I earn from qualifying purchases.
Material You Will Need:
Resin:

When deciding on which resin to use, there are a lot of qualities that might be appealing, UV resistant, price, heat resistance, etc. Just make sure to select a resin that fits your needs.

Use whatever brand you like:
These are heat resistant resins:
Quick Video Tutorial!
Here is the quick video tutorial. You can find the full version at the end of this post and it should answer all your questions.
Directions:
1. Mix six ounces of resin, according to the package directions.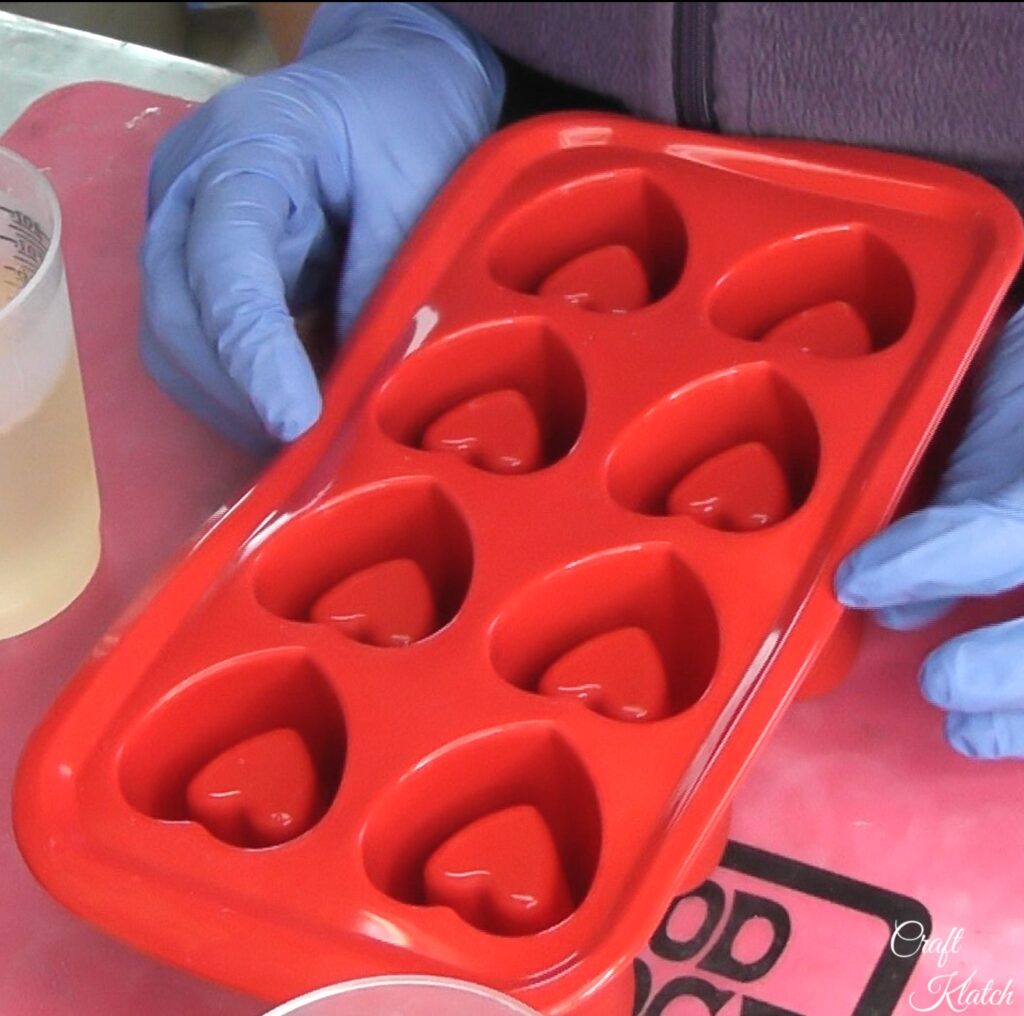 2. Separate equally into three smaller cups.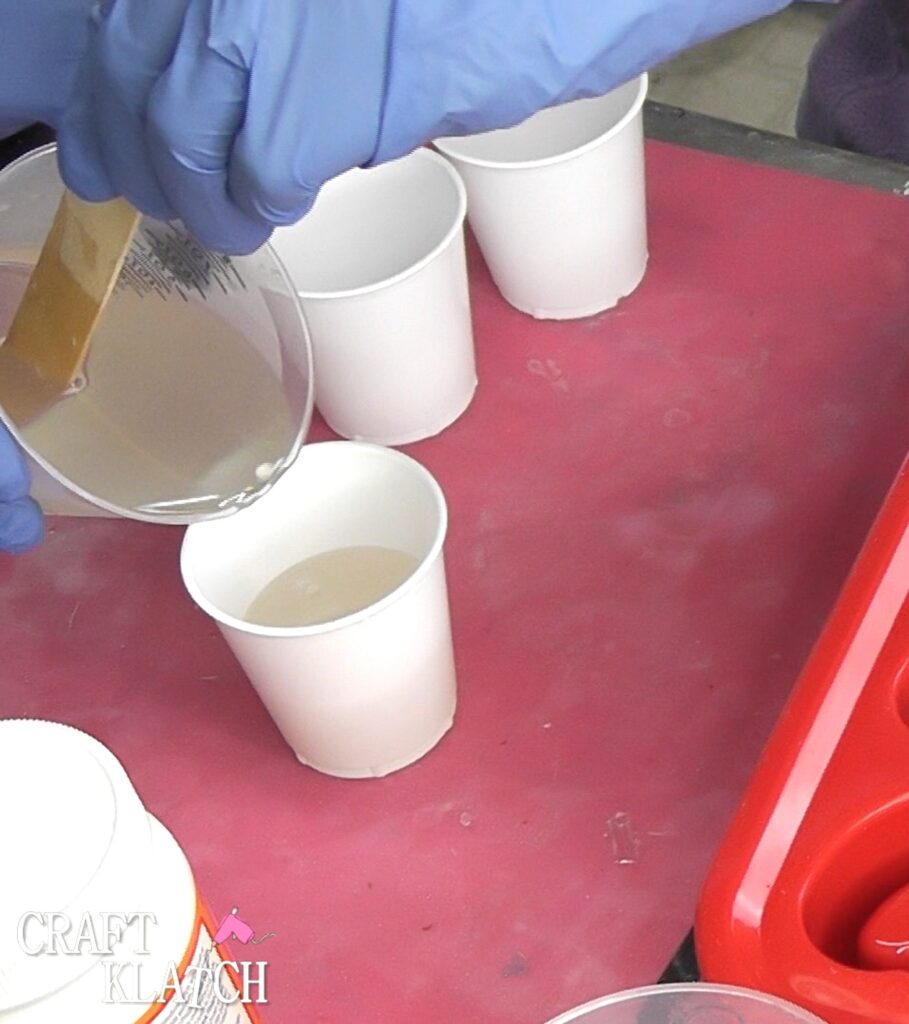 3. Mix the resin colors into each up and mix well.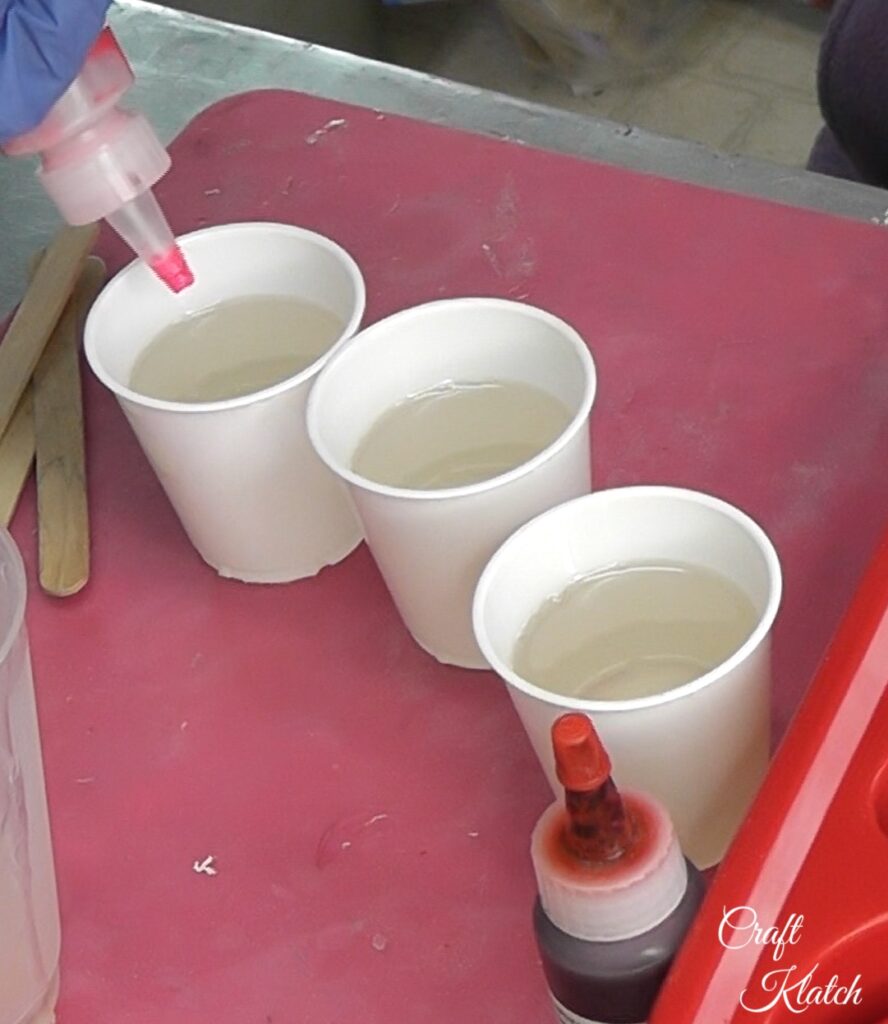 4. Pour the resin into different cavities of the mold.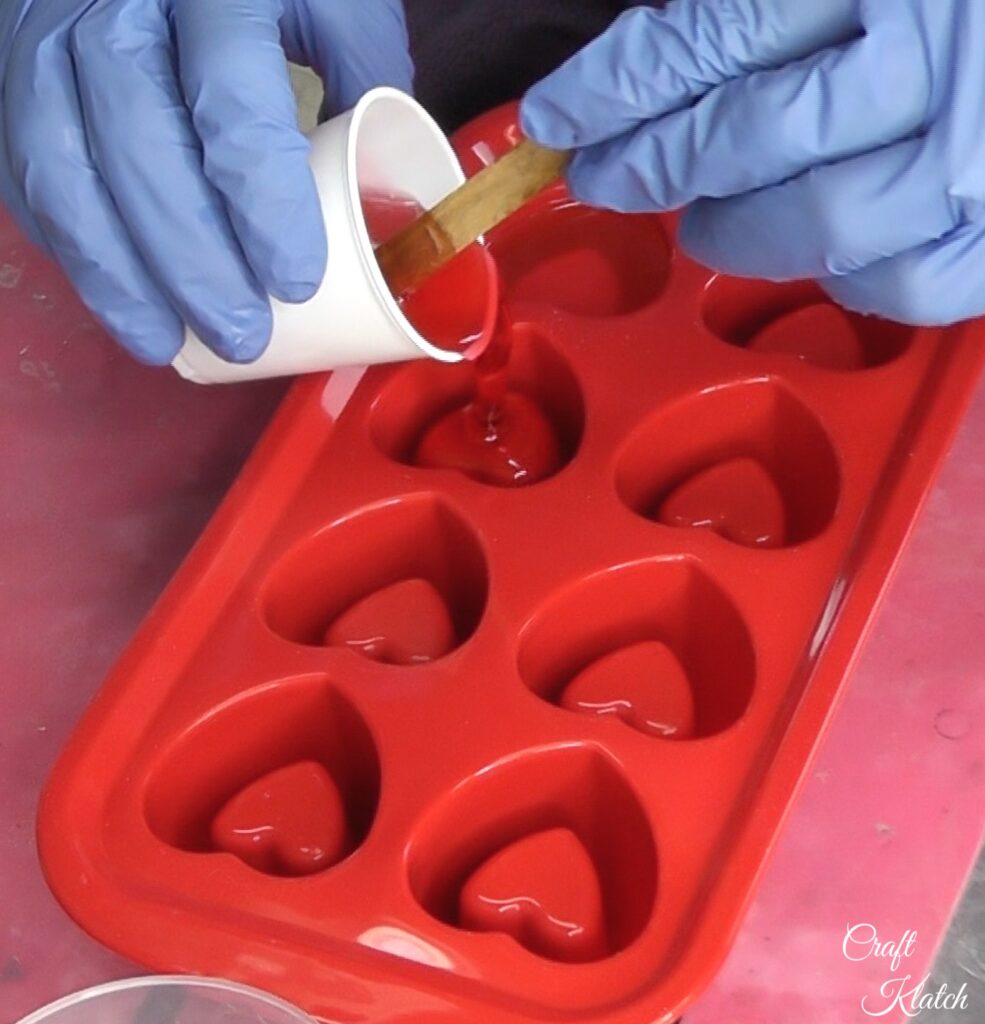 5. Pop bubbles with lighter.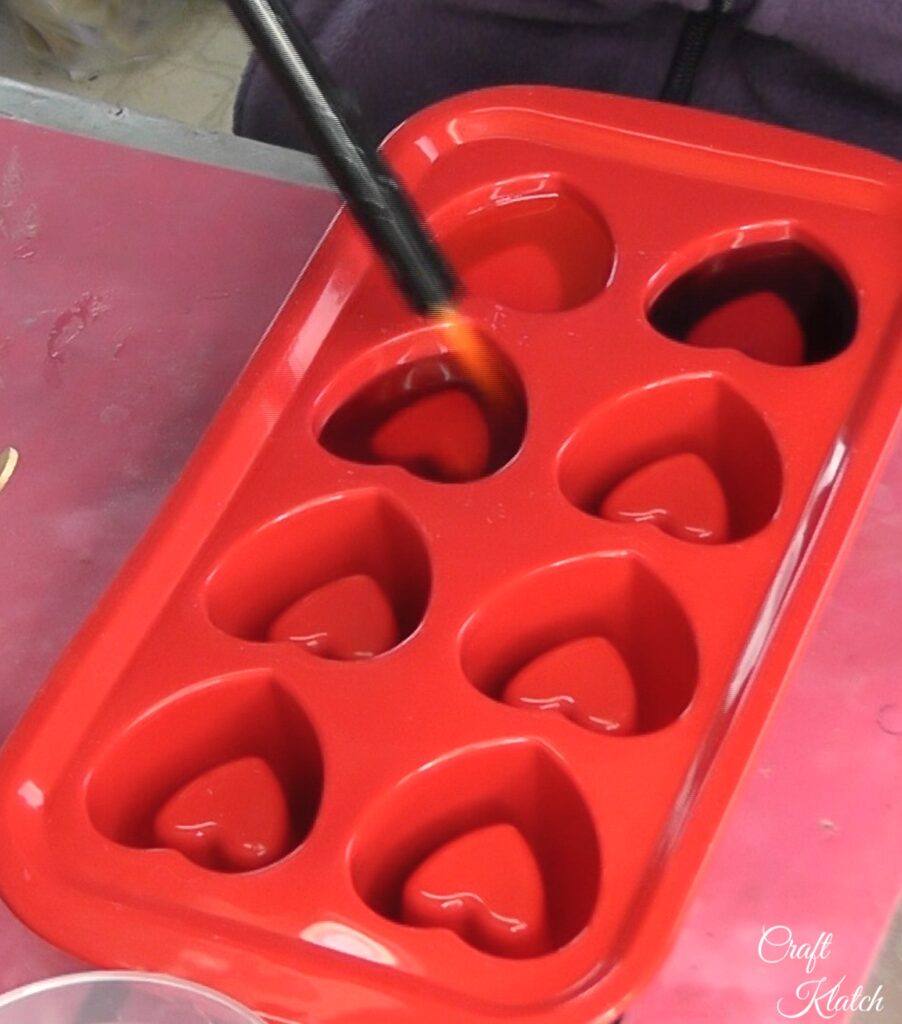 6. Allow to cure at least 12 hours before removing it from the mold.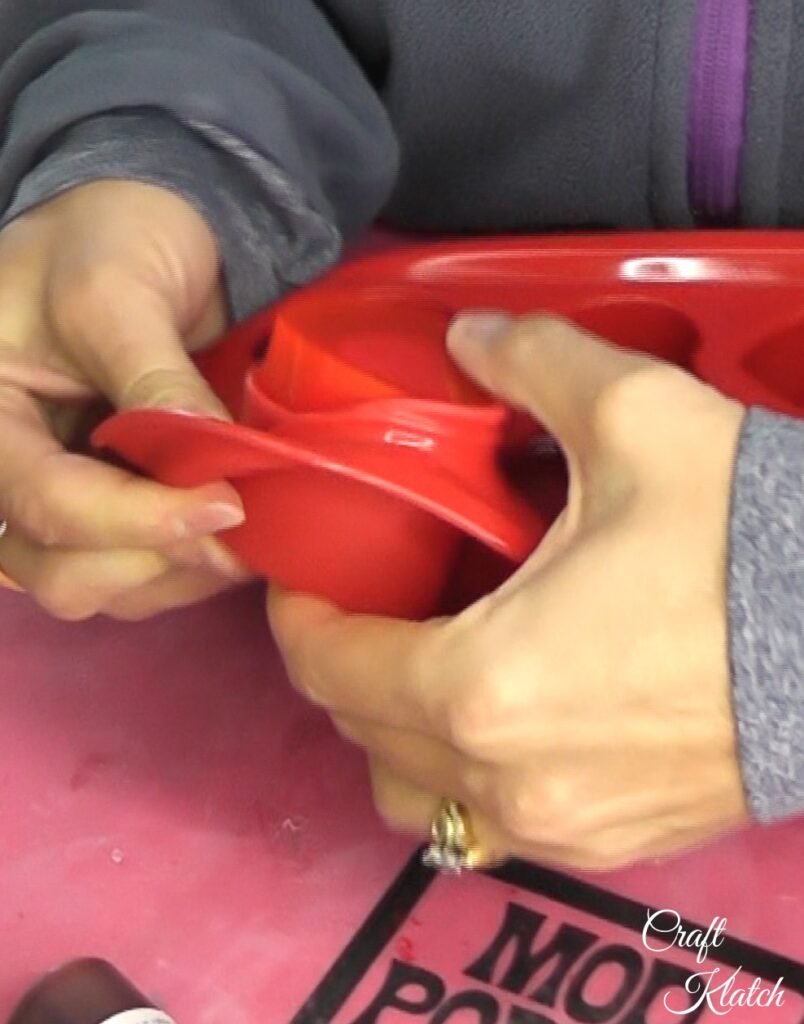 7. Add little LED lights!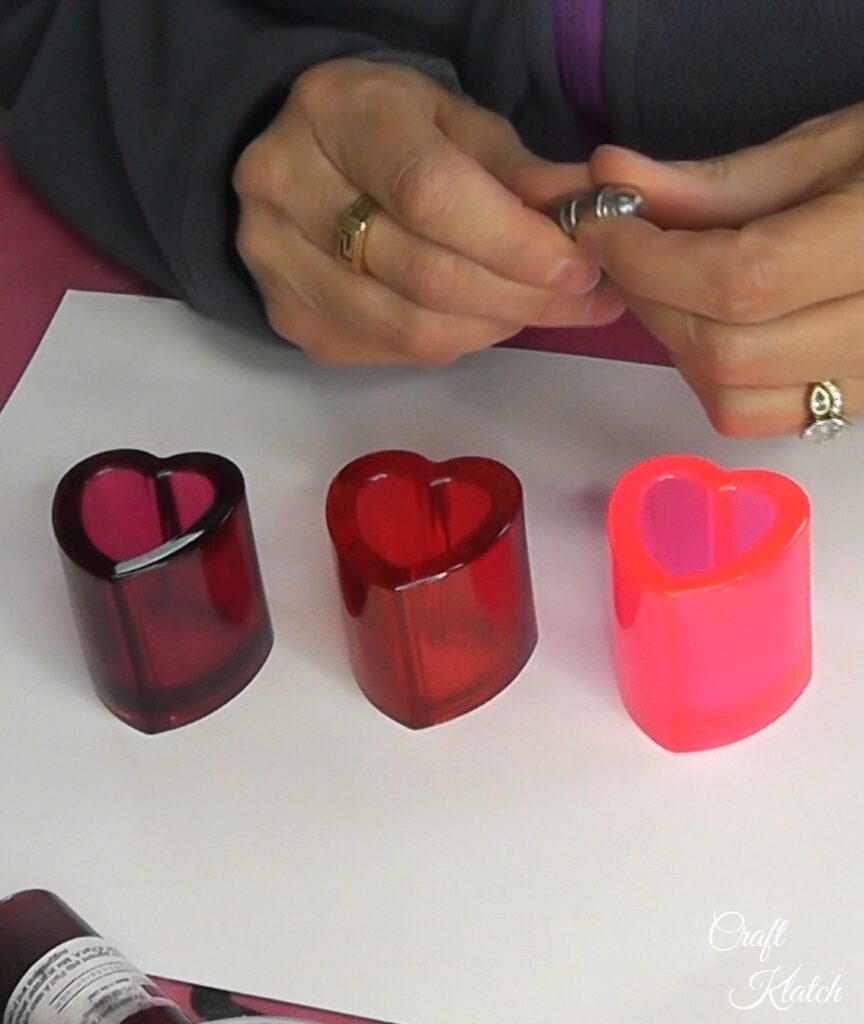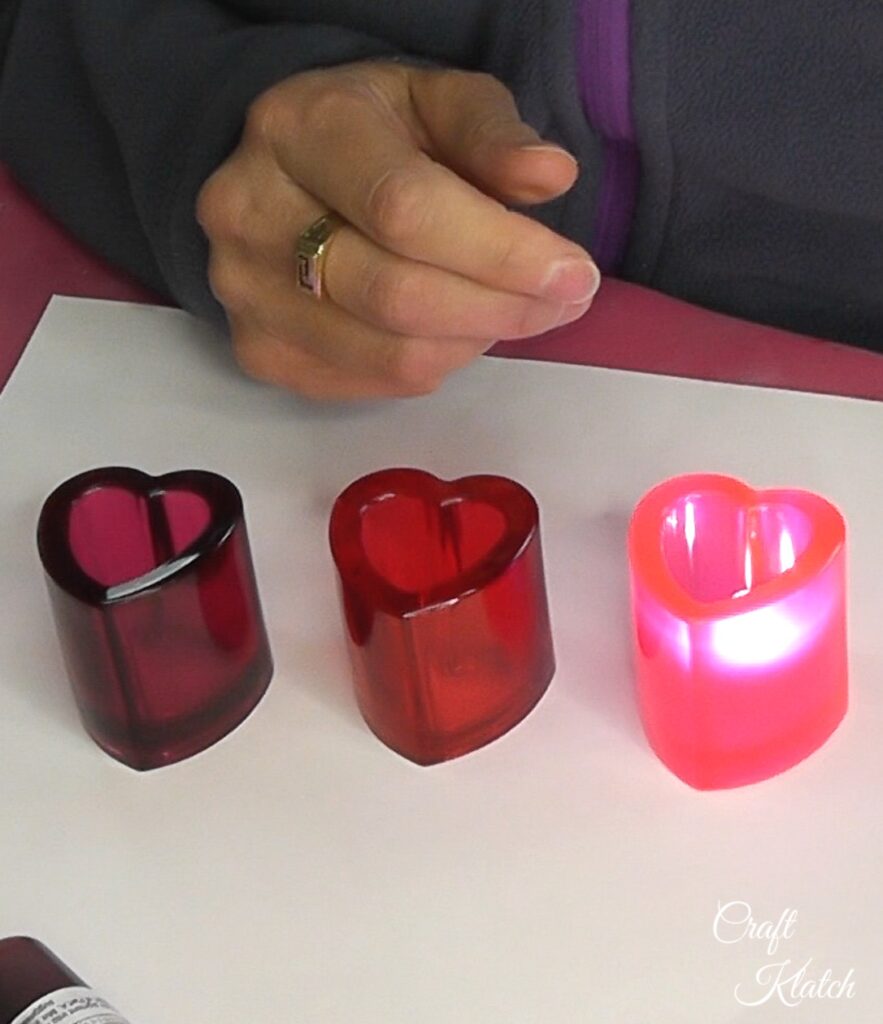 8. Brush a small band of glue along the bottom of the hearts.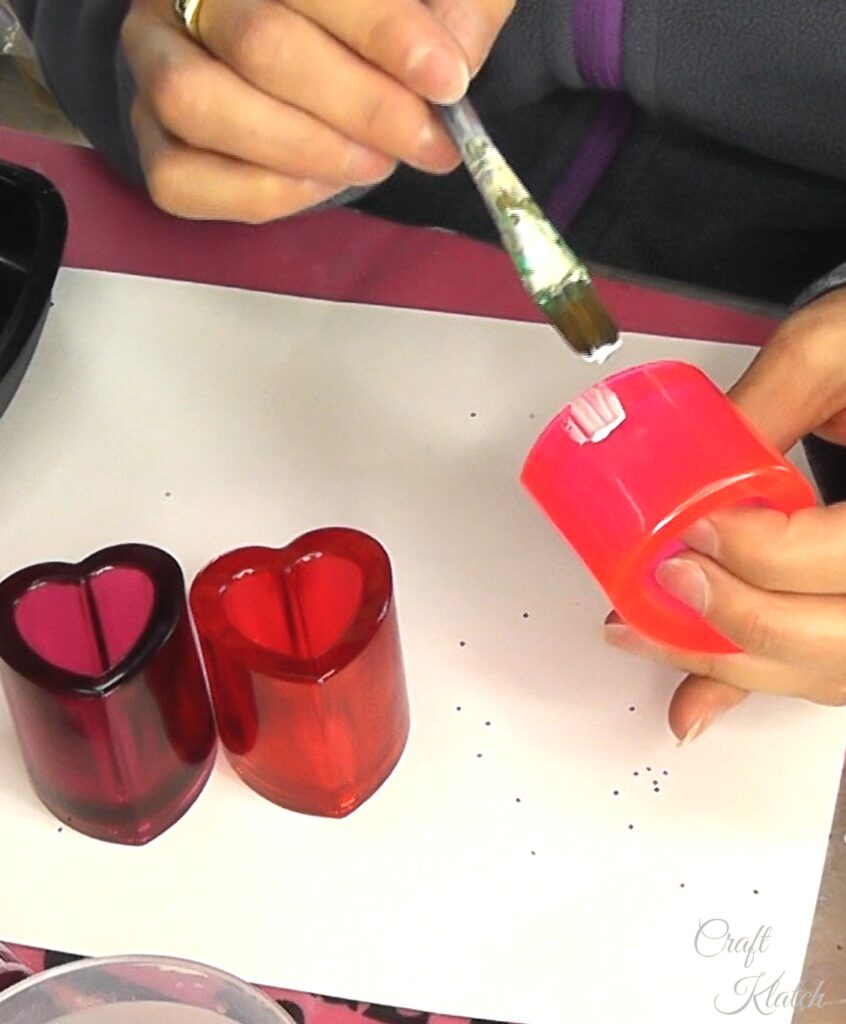 9. Dip it into chunky red glitter.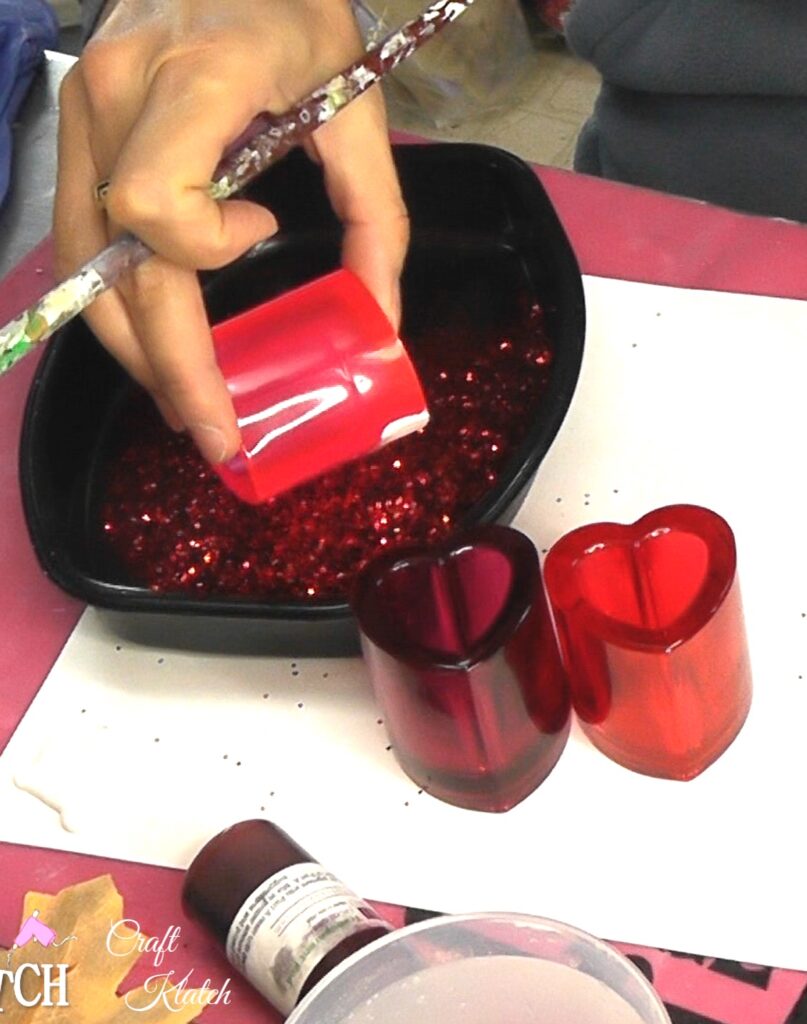 Viola!
Allow to dry and brush off any excess.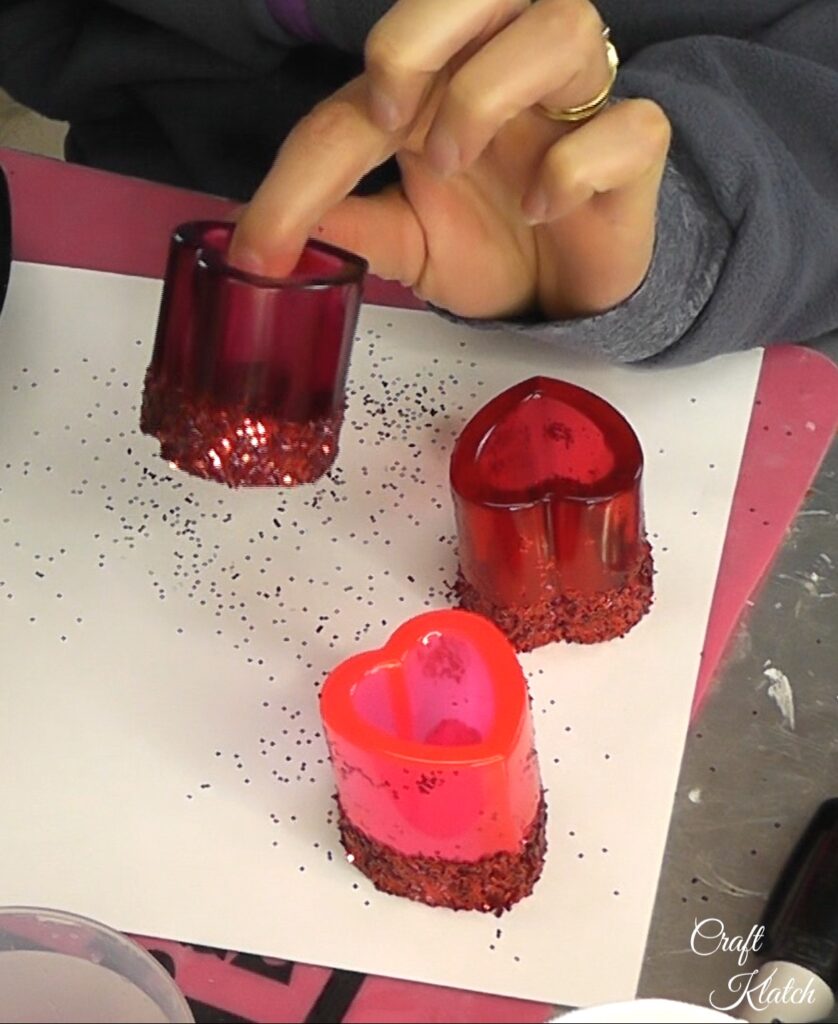 10. Add a little LED light (do not use a candle).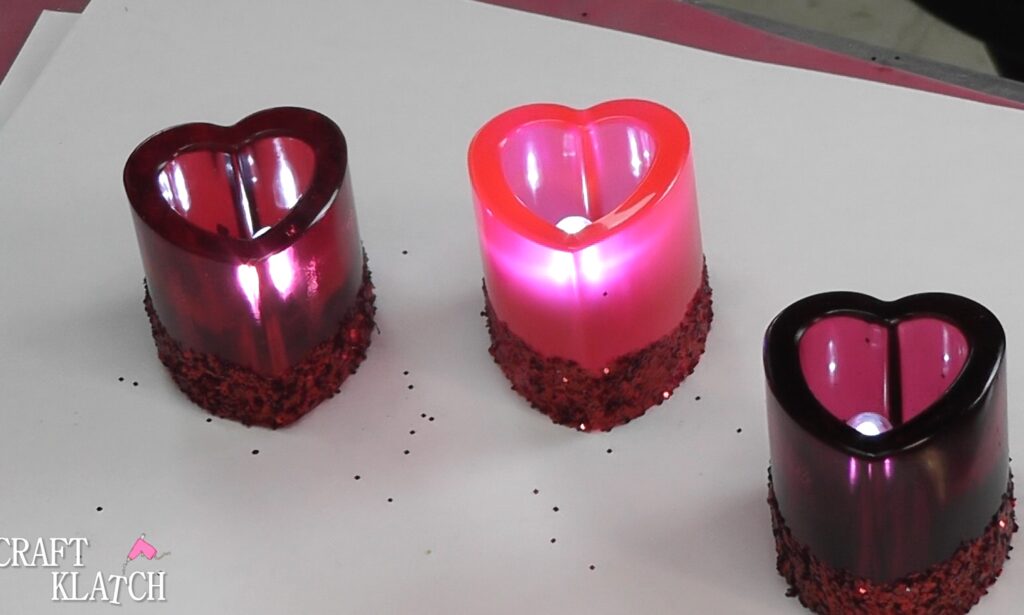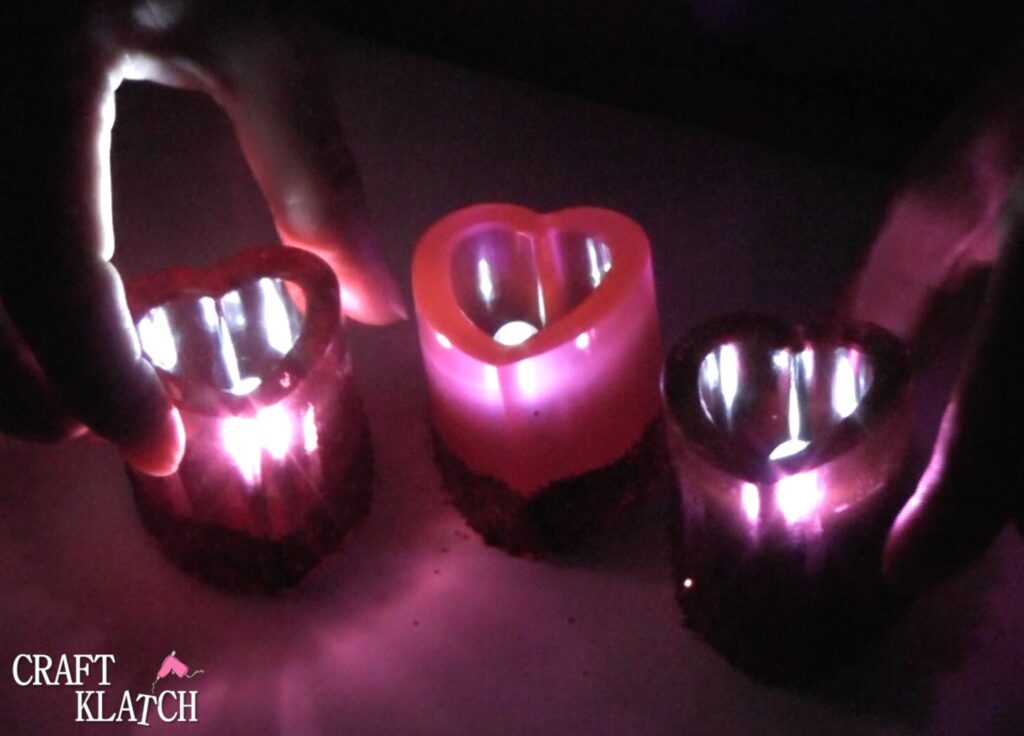 Alternatives!
Maybe you don't have time to make these little lights, or perhaps you would like a real candle heart alternative. Well, I found some! Remember, candles make amazing gifts!

Here is the video tutorial, so you can see exactly how I did it:
That's it! Remember, Life's too short not to shimmer, so grab your glue gun and your glitter!™ Be safe!
Mona
Remember to pin it for later!