I have recycled yet another golf ball and this time, it has turned into a penguin! Make a bunch of these and you have a whole crèche of penguin babies!
Supplies You Will Need To Make Penguin Babies
*This blog uses affiliate links. As an Amazon Associate I earn from qualifying purchases.
Penguin Babies Video Tutorial
Penguin Babies Directions
1. Using the black permanent marker, draw a heart on the ball. You want the inside of the heart to be white and not have any writing on it.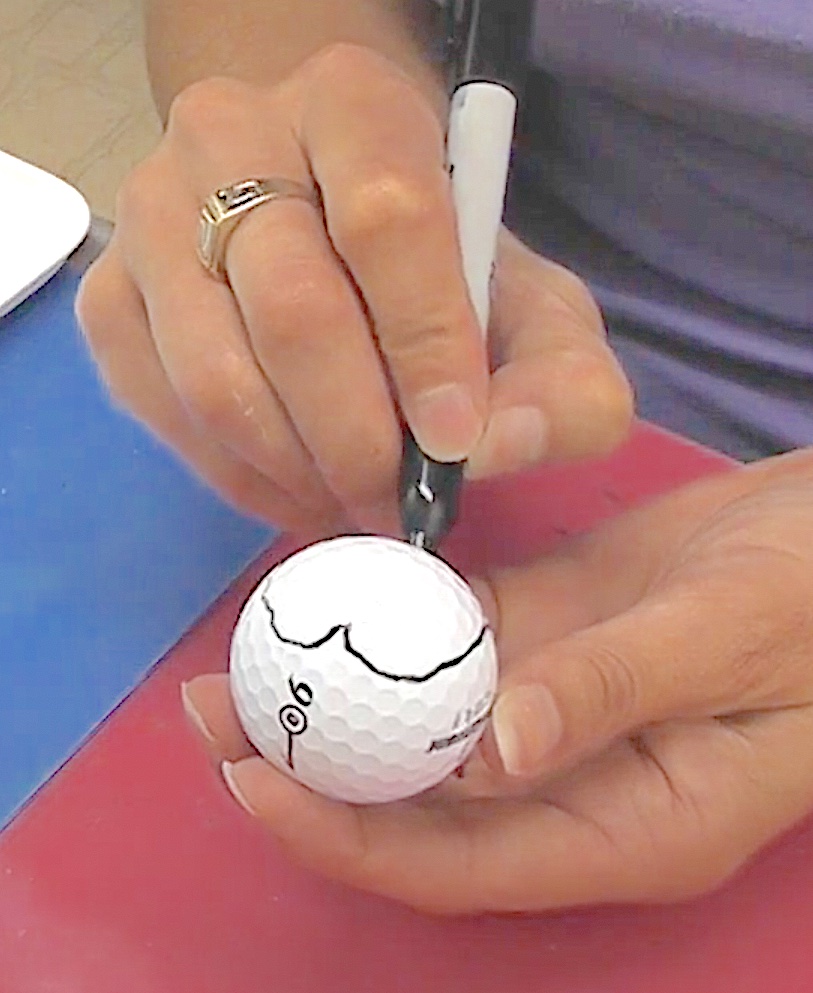 2. Take your black acrylic paint and paint the whole ball, with the exception of the heart. Leave that white. Allow to dry.
TIP: Use a water bottle cap to keep the ball from rolling away, while painting and drying.
3. Take the yellow acrylic paint and paint an upside down triangle for the beak.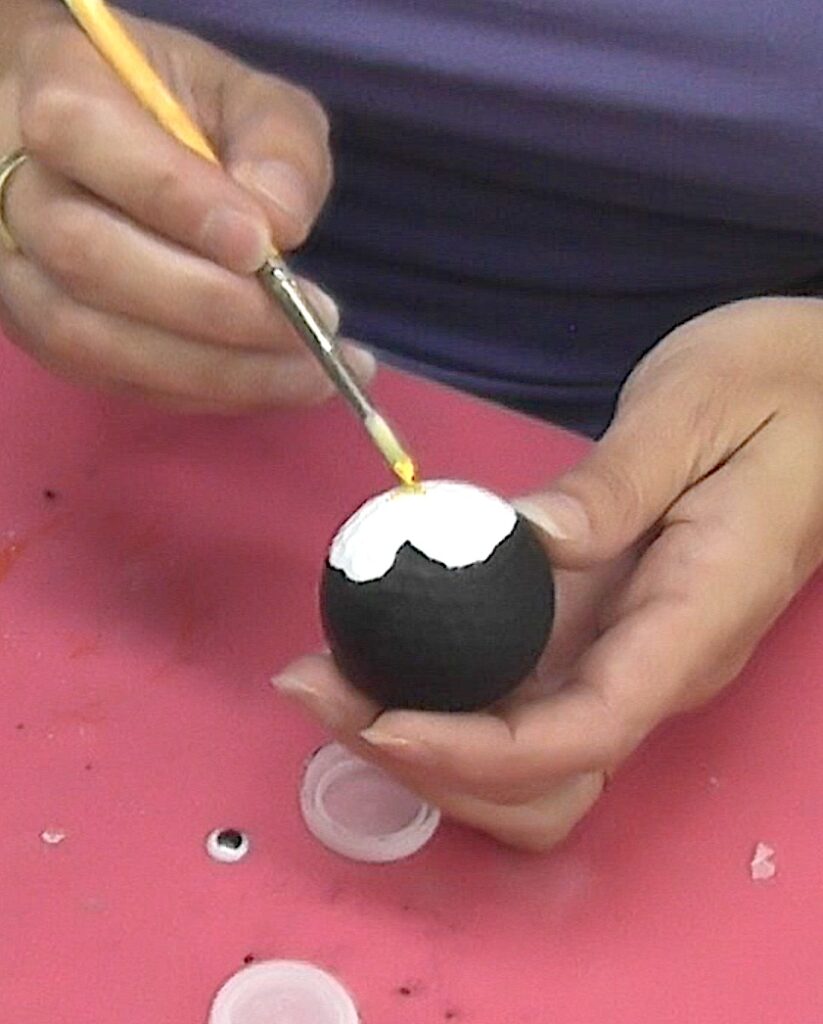 4. Glue on the googly eyes.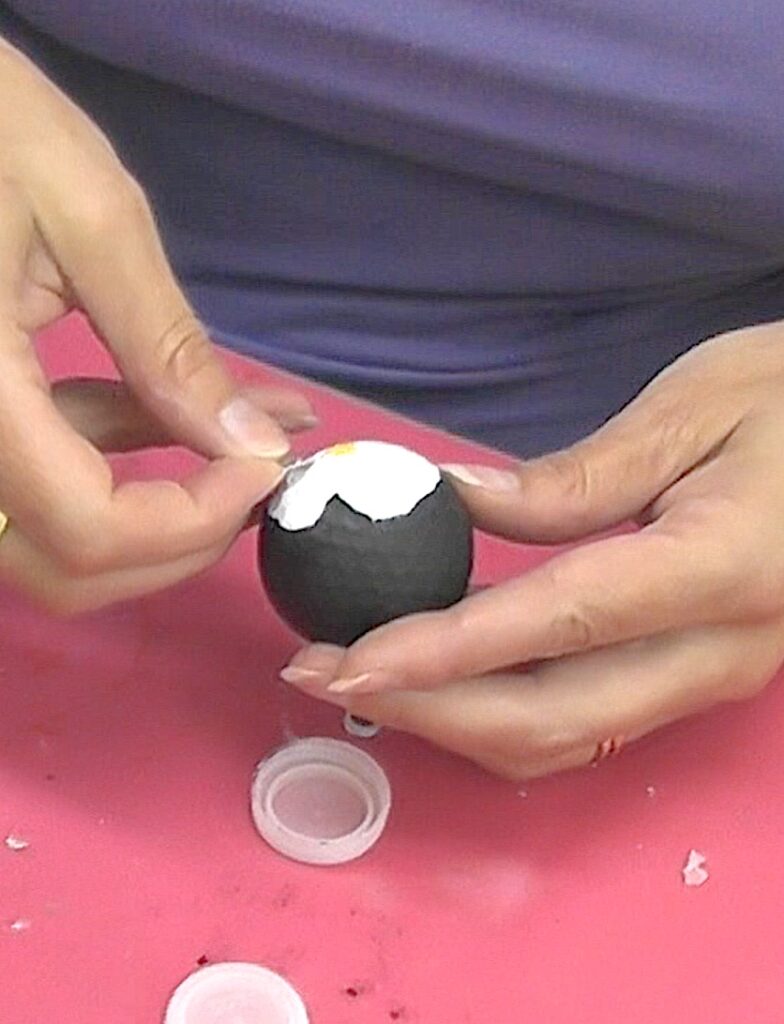 5. Paint the golf tees yellow and allow them to dry. You might want to shorten them if you feel they are too long.
6. Glue the tees on the bottom of the golf ball.
That's it! Now you have a cute penguin or penguin babies to go along with the other cute golf ball critters!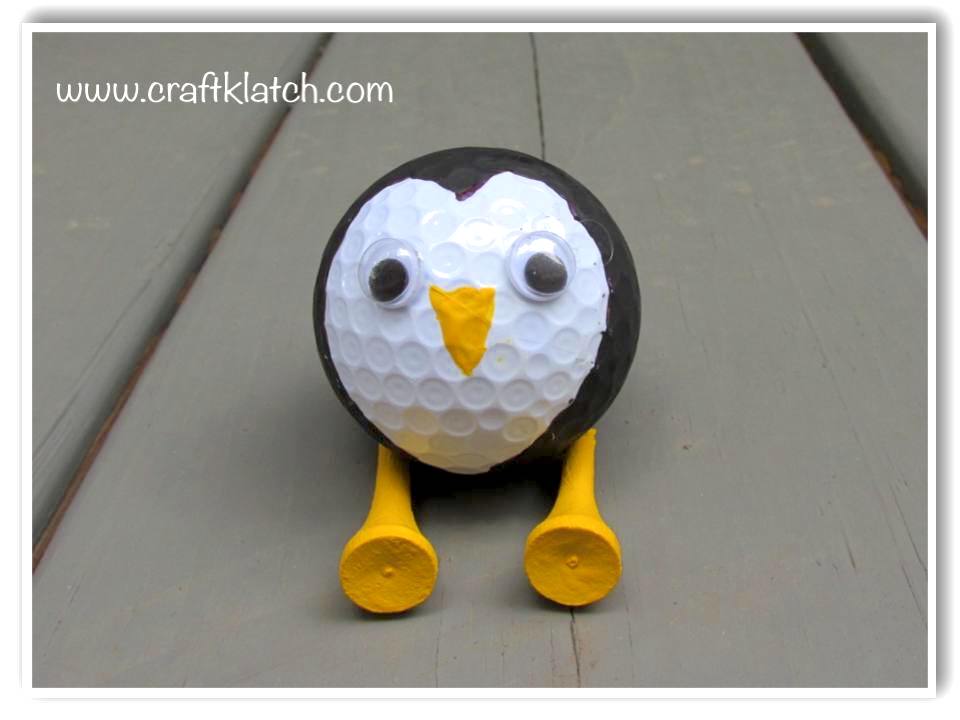 Other Penguin Critters
Other Fun Penguin Stuff!

Have fun with it! I'd LOVE to see what you make! Be sure to share it over on my Craft Klatch Facebook Group! It's Free! ❤️
Thanks for stopping by! Remember: Life's too short not to shimmer, so grab your glue gun and glitter!™ Stay safe!
Mona
Be sure to PIN IT for later!